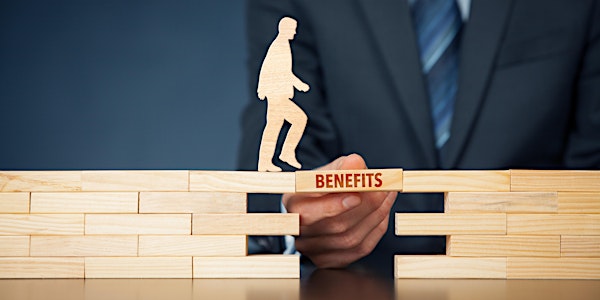 Benefits Intermediate Course (BIC)
The course material strengthens interpersonal, team-building, counseling and consultative skills.
About this event
The intermediate course is for HR professionals with at least one year of benefits experience. This course builds on the Basic Benefits Course through a comprehensive review of Title 5 of the United States Code (U.S.C.) and the Code of Federal Regulations (CFR), coupled with engaging, thought-provoking case studies and exercises. The course material also strengthens interpersonal, team-building, and consultative skills. Limited to 25 participants per session, it is conducted over a five-day period. Prerequisites: Basic Benefits Course.