About this Event
The program begins with the "Father of the String Quartet" - Franz Joseph Haydn's first string quartet and continues with Venezuelan composer, Teresa Carreno's "Quartet in b minor"; Philadelphia composer, Starkey's "String Quartet #1" and finishes with Ludwig van Beethoven's "String Quartet, Op. 18, #1".
Each work brings a different color, a different language, a new way of beginning a journey. A perfect way to begin a new year and a new decade!
Starkey will be present at this performance.
Artist Siobhan Bedford will be exhibiting paintings to complement the music.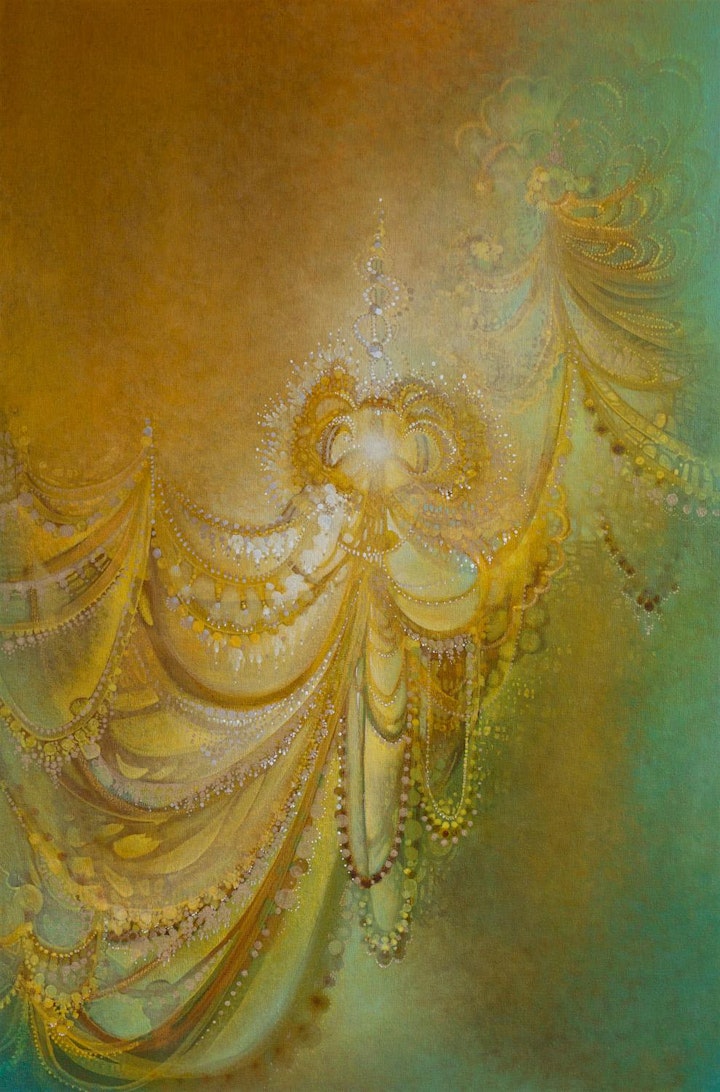 Numinous Realms- Seeker by Siobhan Bedford