Description
Beginning Animal Communication
Have you ever wondered what your animal companion is thinking or feeling, or whether there's anything else they'd like or need?
Is your animal companion displaying odd behavior and you want to know why?
Do you want a deeper and more loving relationship with your animal companion?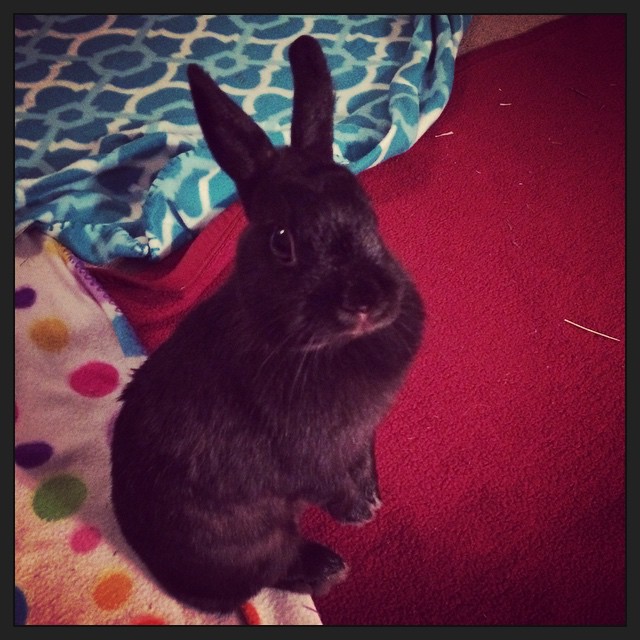 The class is intentionally kept small at only four per class to allow personal coaching and also to not overwhelm the animals being communicated with. It will be held in Barb's personal office in Chantilly, VA.
*Barb's Beginner's Psychic Development Class is not required but would be very helpful to take prior to this class, if possible.
---
This beginners animal communication class is all about improving the relationship with your amazing animal companions... or helping someone to do the same!
Using your own intuitive abilities (yes, we all have them!), learn how to send and receive information with your animal companion to better understand their feelings, ailments, behaviors, thoughts, wishes and their purpose in our lives!
Intuitive animal communication is a normal and natural way of communicating with your animals. Anyone can learn how to create a loving link with their animal and receive information from them... it just takes practice!
Enjoy this fun and informative experience that will enable you to share life with your animal companions in a whole new and more meaningful way!
Some of what you will learn:
*What animal communication is
*How to prepare your body and environment for a communication
*Psychically and energetically communicating to animals
*Ways animals communicate with us
*The importance in preparing energetically for the communication
*How to receive and give the info obtained (for others)
*The main steps to communicating
*Practice readings on YOUR animals! Bring photos!
... and more!
Included in this class:
*Workbook of Workshop Information for Reference
*Bottled water
*Snacks