This un-bee-lievable new series, Bees, starting this April, will cover basics, maintenance, and harvest.
About this event
*Due to the coronavirus , the April 9th class is canceled.*
Starting this April, NC Cooperative Extension Currituck County Center, in partnership with the Beekeepers of the Albermarle, will bee conducting an un-bee-lievable new series: Bees! Bee-ginning on April 9th with "Basics", we'll cover how to get started raising bees, where to buy them, laws and regulation, tools and more! Then, on June 11th we'll cover "Maintenance". Topics will range from splitting colonies, to dealing with diseases, to general upkeep. Our last class, "Harvest", will be on September 10th. This class will cover honey harvest and tips for preparing hives for the winter. Each class will be held at the Currituck County Extension office from 9:00 -11:00 am.
If you have questions about the class, or if you need accommodations for persons with disabilities please contact Adam Formella at 252-232-2262 or email adam_formella@ncsu.edu no later than five business days before the event.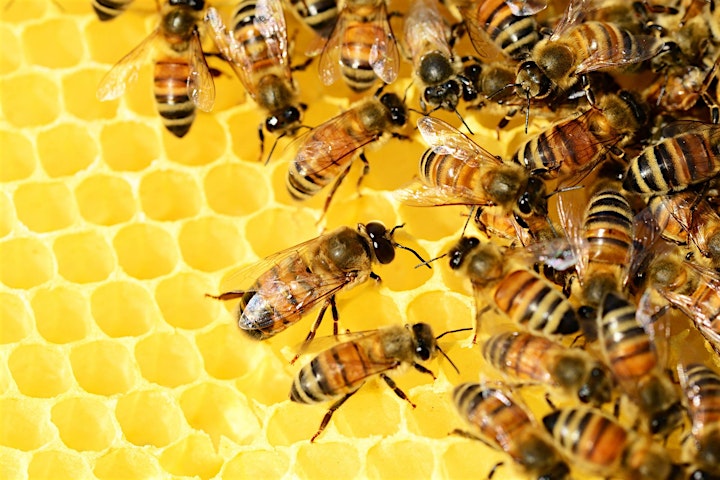 ---
NC State University and N.C. A&T State University work in tandem, along with federal, state and local governments, to form a strategic partnership called N.C. Cooperative Extension, which staffs local offices in all 100 counties and with the Eastern Band of Cherokee Indians.
Read our Privacy Statement
N.C. Cooperative Extension prohibits discrimination and harassment on the basis of race, color, national origin, age, sex (including pregnancy), disability, religion, sexual orientation, gender identity, and veteran status.
Individuals with disabilities are invited to request reasonable accommodations to participate in Extension sponsored programs and events. Please contact the county Extension office offering the program at least 14 days prior to the event to make arrangements.