About this Event
Learn about Wheen Bee Foundation's recent Ambassador activities. Meet this year's Bee Ambassadors. Network with leading bee champions from around Australia. Learn from guest speaker, Cassandra Nicholas, about Earthwatch Institute Australia and its approach to creating positive change for our environment, including pollination projects.
Cassandra is the CEO of Earthwatch Institute Australia, a leading organization in citizen science and behaviour change, a Steering Committee member of the Australian Business and Biodiversity Initiative and an active ACIUCN member. Cassandra works with business, educators and community to increase knowledge in sustainability and environmental issues and to inspire action. Working in the environmental sector now for over 13 years, Cassandra completed a Bachelor of Animal Science at Latrobe University, followed by honours at the University of Queensland. Moving to the world heritage Daintree Rainforest, Cassandra worked for James Cook University studying impacts of climate change on rainforest flora and fauna. With a growing aspiration to bridge the gap between science and the community, Cassandra joined Earthwatch, a global organization that aspires to empower people to protect the natural world through science. Since then she has been developing projects to engage corporates, teachers, students and the public in research ranging an extensive array of topics from marine debris, biodiversity surveys, impacts of climate change and to blue carbon.
This event includes a 3 course set menu. Drinks are bar prices.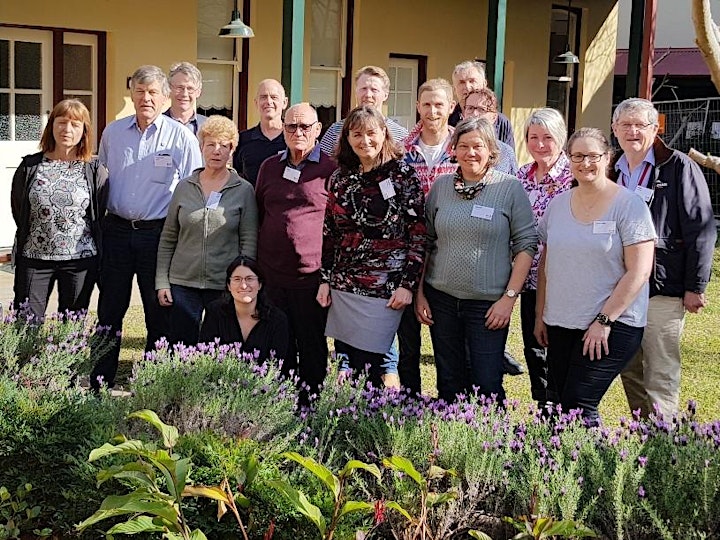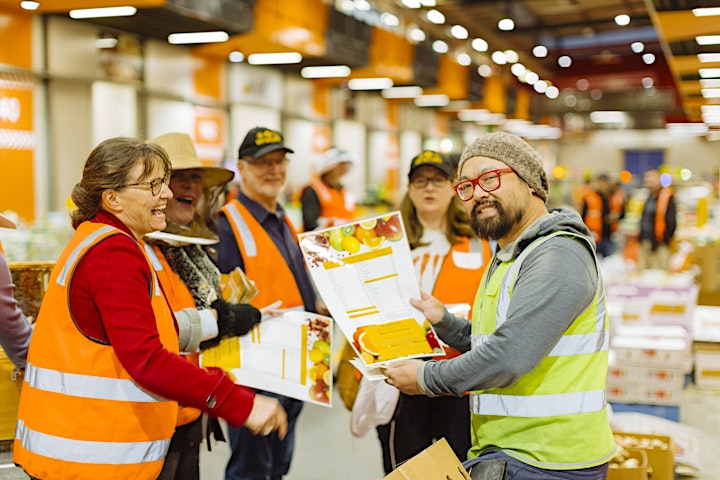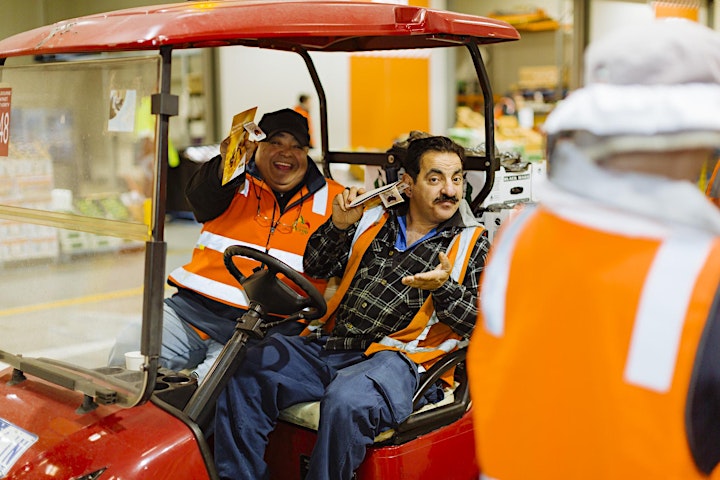 Just some of our fun Ambassador program activities in 2018/19.
Top Photo: 2018 Bee Ambassador Program Participants
Middle Photos: National Pollinator Week , Nov 2018 -Wholesale Market visit as part of the launch of the Wheen Bee Foundation Bee-Double truck.
Bottom Photo: Bee-Double truck launch at Melbourne Wholesale Market, Nov 2018.