Become a Badass Connector. Relationships Are the #1 Key to Your Success!
Learn how to create powerful relationships to open up possibilities, expand opportunities and get your business booming.
About this event
1 hour 30 minutes

Mobile eTicket
You want to take your business to the next level and substantially grow your income but don't know where to get more clients or customers. You are going to discover that your most valuable advantage lies within something you already have - relationships!
You will learn how to harness the power of the relationships you already have, how to meet and talk to new people, and how to cultivate these relationships so they become your best asset for opportunities, resources and support. You will discover that learning to build genuine powerful connections is a total game changer for your life and business!
The world's top entrepreneurs will tell you that the key to their success is built around relationships. They had mentors, partners, friends, associates and colleagues who shared valuable advice and opened doors to the right people and opportunities.
Learn from Diana Zelvin, Business coach, Licensed Psychotherapist and Badass Connector, her secret sauce for creating authentic powerful connections.
"How did I double my income every year for the past 3 years since the start of the pandemic? How did I make $12 million for my startup and other organizations? It ALL came out of my relationships. Because people want to do business with people they know and trust. "
She wasn't born with a network of powerful relationships, nor did her family have money or connections. But over time she learned how to get in the room, how to meet the right people, how to nurture those relationships and add value to their life.
She's going to teach you how to do it too!
Key learning outcomes:
• How to tap into your past and present relationships in a new way.
• How to get past your fears and learn strategies to start your outreach today. (sample scripts included).
• Where and how to meet new people and what comes after that.
• How to cultivate relationships on an ongoing basis to create a steady stream of opportunities, valuable advice and new clients.
About the instructor: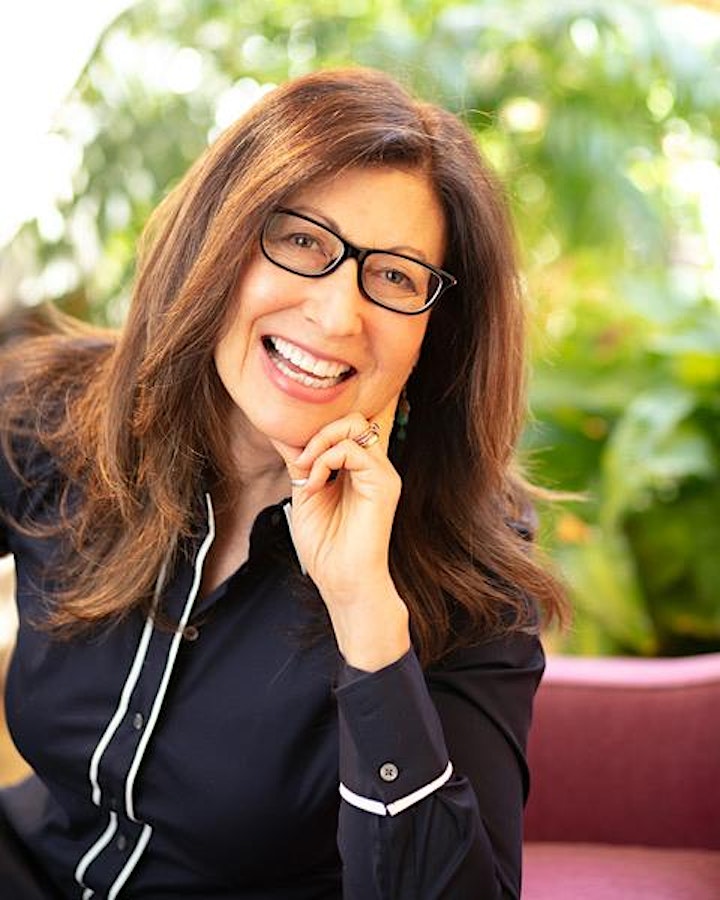 Diana Zelvin is a Business Coach and Licensed Psychotherapist who has been helping people and organizations for 27 years. Since the start of the pandemic, she has taught hundreds of people in workshops, webinars and group coaching programs how to get unstuck, become empowered, grow their business and live their best life even during uncertain and challenging times.
A Brooklyn resident for over 3 decades, she is also known as a community leader who spearheaded impactful community projects and causes as a business strategist working with organizations on fundraising, growth and development for many years. She is a long-standing board member of the North Brooklyn Chamber of Commerce.
Diana received her Master's in Social Work from Fordham Graduate School of Social Service in 1995. She earned her Bachelor of Fine Arts from Syracuse University and spent the first 10 years of her professional life as a freelance illustrator.
She did advanced training at The Institute for the Psychoanalytic Study of Subjectivity, National Institute for the Psychotherapies, The Institute for the Center of Contemporary Psychotherapy's Center for the Treatment of Eating Disorders, The Institute for Life Coach Training, Designs for Health Institute and Metagenics' Institute for Functional Medicine.
Diana lives in Greenpoint, Brooklyn with her photographer husband, teenage son and their mischievous cats, Carlos and Pablo.
Email address: diana@dianazelvin.com
LinkedIn: Diana Zelvin