BEC 2018 seminar 1 - Data Science & AI in Bio Sciences
When and where
Location
Michelson Center (MCB) R101 USC 1002 Childs Way Los Angeles, CA 90089
Description


Biotech Entrepreneurship Coalition Seminar Series 2018 - Seminar 1
Data Science & AI in Bio Sciences
Biotech Entrepreneurship Coalition first seminar for 2018-2019 series will feauture Nardo Manaloto, CEO and Dr Wen Dombrowski, CCO at CATALAIZE, an emerging tech accelerator advising and connecting innovators, investors and healthcare organizations to help them succeed.
In this session, Nardo and Wen will introduce the many different ways that Data Science and AI are being used by
Bio Researchers, Biotech Entrepreneurs, and Pharma. They will also discuss Data Ownership, Data Monetization,
Privacy and AI Ethics issues.
We hope this session will spark ideas for your own research exploration and entrepreneurial endeavors.
---
When: October, 11th 2018
Where: USC Campus, Michelson Center (MCB) R101
Registration : 12.45-1.00 pm
Seminar talk and Q&A: 1.00-2.00 pm
Lunch will be served during the talk
Speaker Biography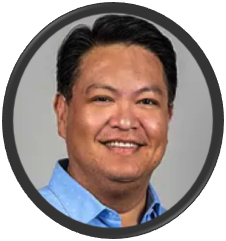 Nardo Manaloto, CEO at CATALAIZE
Nardo Manaloto has been Founder, CTO, and Chief Product Officer for many med tech startups that developed products involving Artificial Intelligence, Computer Vision, Audio Signal Processing, Natural Language Processing, and Smart Devices with Embedded Algorithms. He also has 25 years of management and consulting experience in solving healthcare challenges using innovation, user centered design, technology architectures, and data life cycle management.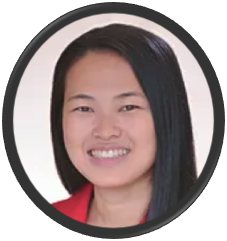 Wen Dombrowski, MD, MBA, Chief Convergence Officer at CATALAIZE
Dr. Dombrowski is a geriatrics physician executive with a unique perspective in bridging clinical, technical, business, design, ethics and policy expertise. Her background in molecular biology and bioinformatics has evolved into the analysis and use of data across many different biomedical, business, and other uses. She also helps startups with their data strategy to create new products, deliver more value to users, and increase company valuation.
*By RSVPing to this event, you agree to join BCLA's mailing list to receive monthly newsletters and information on other exciting events happening in the LA biotech landscape! Your information may be shared with the partners organizing this event.*
Sponsor: Organizers: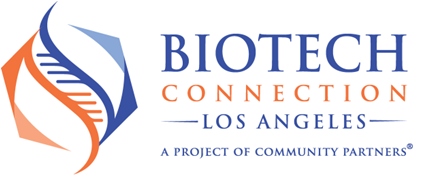 ---