Description
This event is part of OutdoorFest Beach Day.
This year is the National Parks Centennial and here in NYC we have miles of beach access through NPS so we're giving back! Come join in to support beaches + oceans + National Parks all in one go!
Join the NY chapter of Surfrider Foundation and the National Parks Conservation Association for a beach cleanup at Fort Tilden. Trash swept in from the ocean and scraps left over from beach goers tend to collect on this beautiful spot. Gloves and bags will be provided on site.
DETAILS:
Notes for attendees:
All ages are welcome, but children need to be accompanies by an adult.
Bring shoes appropriate for the sand and gloves if you have them handy (gloves will be distributed on the site if you don't). Don't forget sunscreen! Please bring any water/food you might need or visit the nearby concession stands.

National Parks Conservation Association:
Since our founding in 1919, the National Parks Conservation Association (NPCA) has been the independent, nonpartisan voice working to strengthen and protect America's favorite places.
With more than a million members and supporters beside us, we are the voice of America's national parks, working to protect and preserve our nation's most iconic and inspirational places for present and future generations. We celebrate the parks—and work tirelessly to defend them—whether on the ground, in the courtroom, or on Capitol Hill.
Surfrider NYC:

The Surfrider Foundation USA is a U.S. 501 grassroots non-profit environmental organization that works to protect and preserve the world's oceans, waves, and beaches
Need a ride to the beach from the city? We've partnered with the OvR Rockaway Beach Bus to get you to and from the beach! If you decide to take the bus (Q22) get off at 169th and walk to the end of the street (aka the beach), turn LEFT and you'll see us on the sand.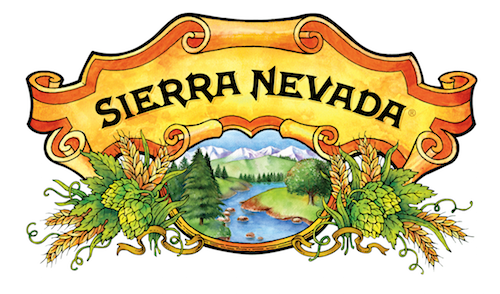 Plus: Join the entire festival community for a final gathering, bbq, and party on June 19th!