Be Sustainable : Programme de formation / opleidingsprogramma
About this Event
« Module Atelier 1 Be Sustainable »
Cette première formation d'une demi-journée a pour objet de découvrir les 10 thématiques du Référentiel quartiers durables à Bruxelles et les outils de la plateforme collaborative Be Sustainable.
Organisée en collaboration avec Perspective et la SAU, la présentation du Référentiel sera illustrée par le quartier exemplaire des anciennes casernes à Ixelles, le projet Usquare : focus sur les éléments de durabilité inscrits au Plan d'Aménagement Directeur anciennes caserne à Ixelles et sur la façon dont la SAU les met en œuvre. Une visite des occupations temporaires U-See sera également proposée.
Première formation au Référentiel quartiers durables
Date : jeudi 12 décembre 2019
Horaire : de 9h à 13h
Public cible : tout public (priorité aux maîtres d'ouvrages publics)
Nombre de places disponibles : 25
Lieu : Dans le site de Usquare à Ixelles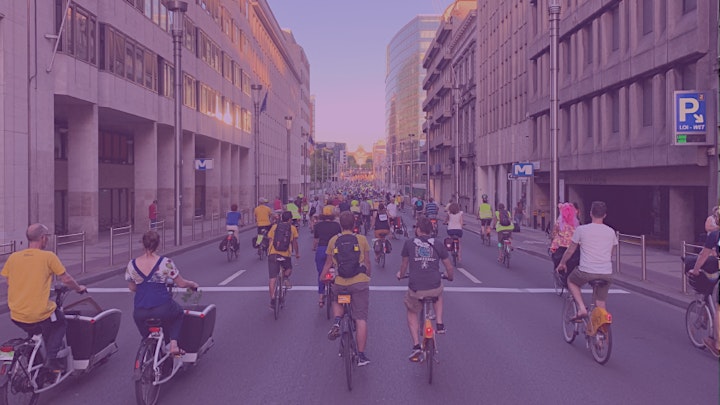 Module "Workshop 1 Be Sustainable"
Deze eerste training van een halve dag heeft als doel de 10 thema's van de Referentiekader Duurzame Wijken in Brussel en de tools van het samenwerkingsplatform Be Sustainable te ontdekken.
Georganiseerd in samenwerking met Perspective en de MSI, zal de presentatie van de Referentiekader worden geïllustreerd door het voorbeeldkwartier van de kazerne in Elsene, Usquare: focus op de elementen van duurzaamheid die zijn opgenomen in de RPA voormalige kazernes van Elsenen en op hoe de MSI ze plaatst werk. Een bezoek aan de U-See tijdelijke beroepen zal ook worden aangeboden.
Eerste opleiding in het duurzame wijkreferentie
Datum: donderdag 12 december 2019
Schema: van 9u tot 13u
Doelgroep: alle publiek (prioriteit voor publieke opdrachters ??)
Aantal beschikbare plaatsen: 25
Locatie: op de Usquare-site in Elsene