About this Event
American whiskey brand Smooth Ambler are throwing a Cookout, to bring a little slice of West Virginian hospitality to East London for one day only.
'What the hell is a Cookout?' I hear you ask. Well, it's West Virginian for a social gathering revolving around a BBQ.
Hear the locals explain it in their own tongue.
Or find out for yourself! Join us on Sunday 30th June at Strongroom Bar's outdoor courtyard in Shoreditch.
There will be BBQ, live Bluegrass and plenty of bourbon to sip on, what better way to spend your Sunday?
Tickets are £10 and include one FREE Smooth Ambler cocktail plus unlimited access to the BBQ between 3pm - 5pm.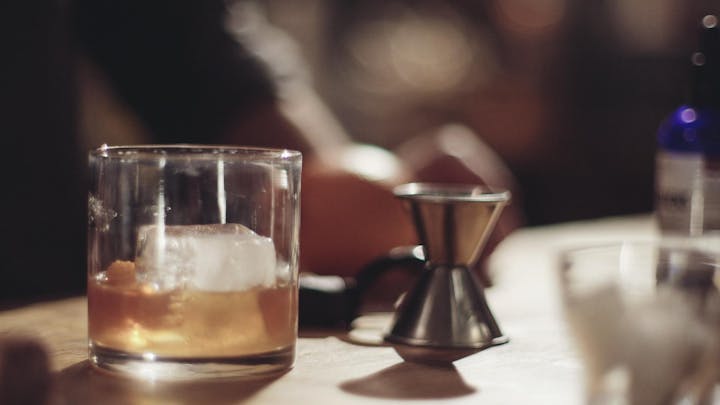 About Smooth Ambler
The folks at Smooth Ambler believe that really good whiskey comes from someplace really good.
Exceptional facilities, state-of-the-art equipment and the finest American ingredients, make it possible for the team to achieve the quality that they expect and demand of themselves. All that, and a sublime location, in the mountains of West Virginia, where the crisp high-valley air, clean natural waters and ideal seasonal weather make Smooth Ambler Spirits truly a step above.