Bay Area Gradle User Group Meetup: Expert Panel at LinkedIn

Thursday, February 18, 2016 from 6:00 PM to 9:00 PM (PST)
Event Details
We are excited about the next Bay Area Gradle User Group meetup where we are changing things up a bit and hosting a panel discussion at the LInkedIn headquarters in Mountain View.
The plan is to have some of the most knowledgeable and experienced Gradle experts we know on a panel discussion where you can bring your own question (BYOQ) and have the experts battle it out on stage. Sounds fun, right? :)
To make things more interesting we are posting the questions online in advance where the community (you) can up-vote/down-vote questions of interest that are to be discussed with the expert panel. All topics around Gradle and tool agnostic build automation, continuous delivery, and continuous integration are fair game! 
Panel Experts: 
Hans Dockter (Founder of Gradle, CEO of Gradle Inc) 
Szczepan Faber (LinkedIn tools team lead) 
Ethan Hall (LinkedIn tools team) 
Rob Spieldenner (Netflix tools team)
Jon Schneider (Netflix tools team) 
David Vydra (GE Digital Build Team)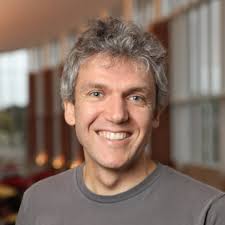 Hans Dockter (Founder of Gradle, CEO of Gradle Inc)
Hans Dockter is the founder and project lead of the Gradle build system and the CEO of Gradle Inc. a company that provides training, support and consulting for Gradle and all forms of enterprise software project automation in general. Hans is a thought leader in the field of project automation and has successfully been in charge of numerous large-scale enterprise builds. He is also an advocate of Domain Driven Design, having taught classes and delivered presentations on this topic together with Eric Evans. In the earlier days, Hans was also a committer for the JBoss project and founded the JBoss-IDE.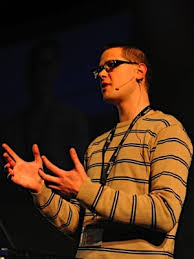 Szczepan Faber (Software Engineer @ LinkedIn, Founder of Mockito)
Szczepan Faber is an engineer and Gradle expert on LinkedIn's Engineering Tools team and the founder of the Mockito framework, a popular mocking library that augments Test Driven Development.  Before that Szczepan was a member of the Gradle core engineering team. Prior to that worked for Thoughtworks UK helping companies to build enterprise software using XP methods. His passion for agile testing and TDD led him to author or contribute to numerous open source tools in programming languages ranging from Groovy, Java, JavaScript to Flex or Python.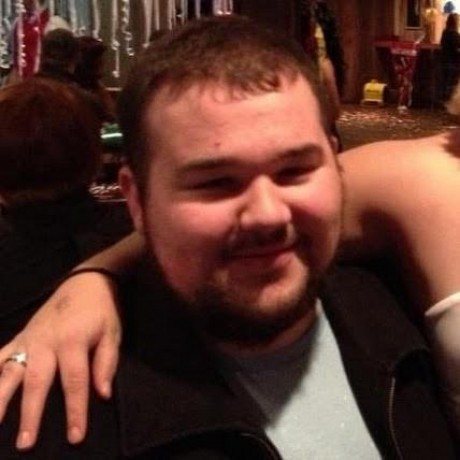 Ethan Hall (Software Engineer @ LinkedIn)
Ethan works on LinkedIn's Gradle Foundations team, building tools to make other engineers more productive. When not attached to a computer he enjoys bike rides and swing dancing.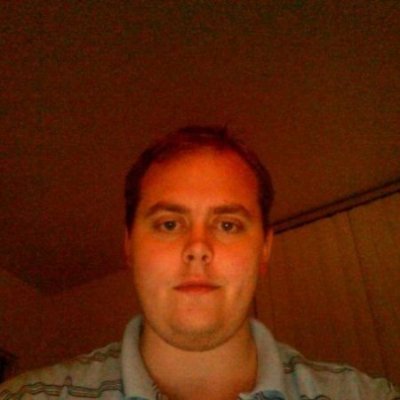 Rob Spieldenner (Sr. Software Engineer @ Netflix)
Rob is a Senior Software Engineer on the Engineering Tools team at Netflix. He spends his days writing Gradle plugins and Grails apps to help the developers at Netflix produce an awesome experience for its customers. A reformed government contractor, he is now bringing his passion for test driven development and continuous delivery to other parts of the industry.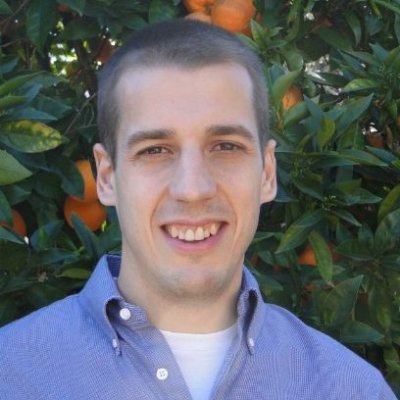 Jon Schneider (Sr. Software Engineer @ Netflix)
Jon is a Senior Software Engineer on the Engineering Tools Team at Netflix based in Los Gatos, CA. He spends much of his time in working on dependency insight, build automation, and continuous integration tools for the benefit of product engineers at Netflix. Previously, Jon was the engineering manager responsible for Shelter Insurance Company's direct channel expansion effort.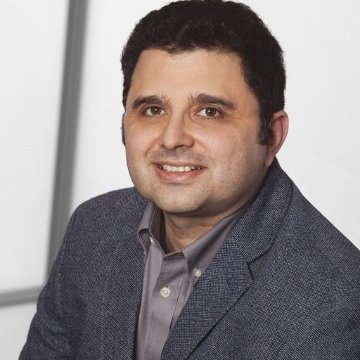 David Vydra (Build and Release Lead @ GE Digital)
David Vydra leads the Build and Release team for GE Digital in San Ramon. He has over 25 years of experience as a manager, consultant, tester, trainer, and developer. 
Have questions about Bay Area Gradle User Group Meetup: Expert Panel at LinkedIn?
Contact Gradle Inc.
When & Where
LinkedIn Mountain View 2025 Stierlin Crt, Mountain View, CA



Thursday, February 18, 2016 from 6:00 PM to 9:00 PM (PST)
Add to my calendar
Organizer
Gradle Inc.
Gradle Inc. is the engine behind the award winning open source build tool Gradle as well as Gradle Enterprise. While fundamentally a product company, we also provide support, consulting, implementation assistance, and custom extensions to organizations using Gradle.