Description
About:
Interested in Photography? Have a new camera but not sure what each feature does? Over the course of two days you will learn the basics of photography, offering you a solid foundation to grow in the field. For specific topics see each session's schedule below.
It is recommended, but not required, for students to bring a camera to class.
Schedule:
Session 1 - 6/17 5:30pm-7pm
Styles of photography
Camera types
File types
Getting to know your camera
Session 2 - 6/17 7:15pm-8:45pm
Camera functions (in depth about aperture, shutter speed, ISO, and white balance)
Session 3 - 6/18 5:30pm-7pm
Composition
Exposure
Metering modes
Focus modes
Session 4 - 6/18 7:15pm- 8:45pm
File storage - physical media vs. cloud storage
Working with various clients - family shoots, lifestyle shoots, senior portraits, pets, etc.
Suggested assignments
About the Instructor: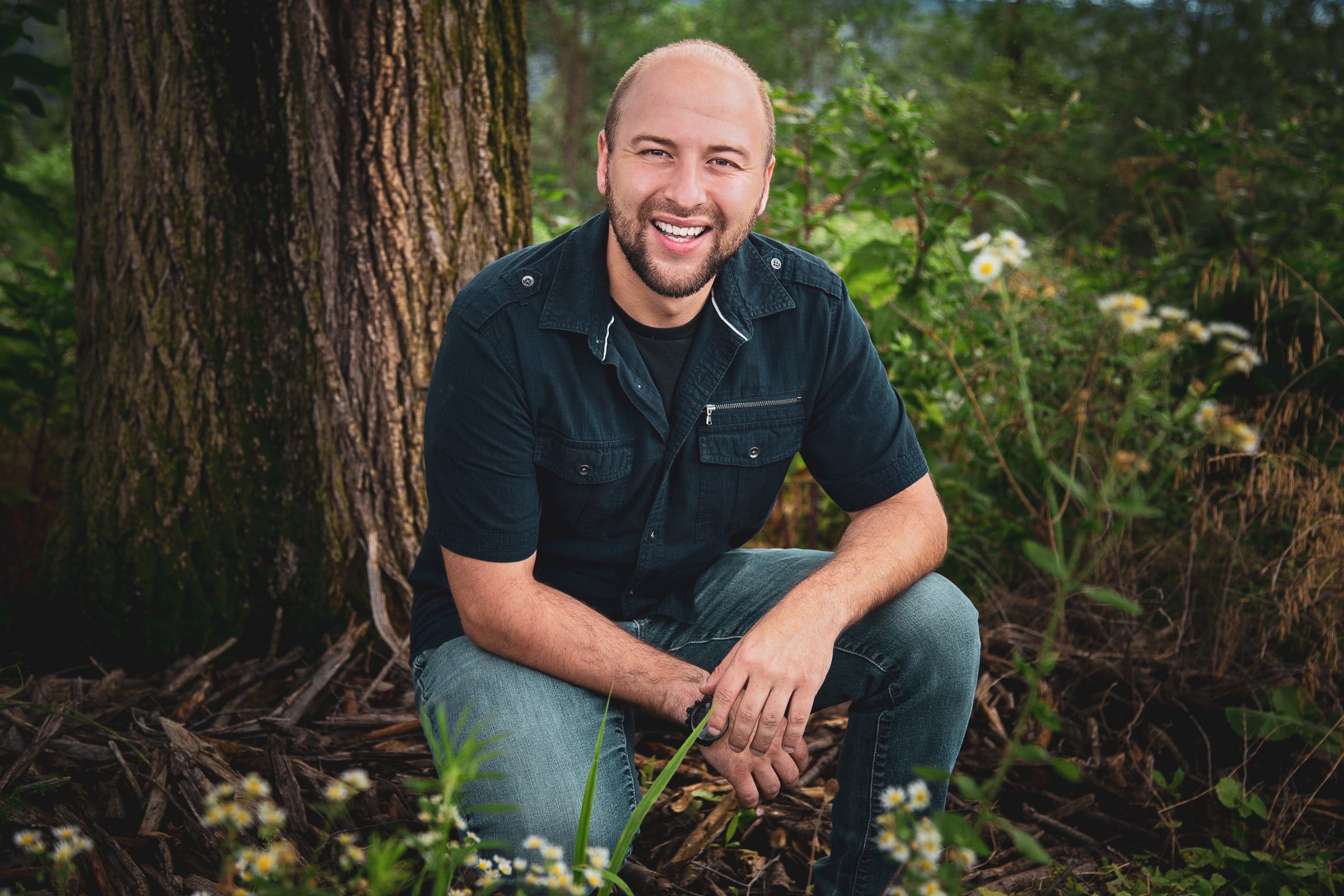 Kalen Sowul is a Pennsylvania native who has been working in the live entertainment industry for over ten years. Kalen has taken the skills he acquired from his study of lighting design into the field of photography. Many of the same concepts from theatrical lighting such as color theory, composition, and angle helped make his evolution feel natural. Kalen has a vast appreciation for exploration and nature. Whenever possible, he enjoys integrating his love for the outdoors with landscape photography. Some of Kalen's work has been featured in trade magazines such as Live Design and mondo*dr and for Altman Lighting's print and web promotional content.
Organizer of Basics to Photography; 2 Day, 4 Session Workshop (June 17th & 18th)