Event Information
Location
UMES Farm
University of Maryland Eastern Shore
30665 Student Services Center Lane
Princess Anne, MD 21853
Pro-tips for growing grapes and Asian vegetables
About this event
Dr. Dixit offers expert advice during this free workshop that is reserved for growers and gardening enthusiasts on the lower Eastern Shore of Maryland and beyond.
YOUR PRESENTER:
Dr. Naveen Kumar Dixit is an assistant professor and Extension specialist in horticulture at the University of Maryland Eastern Shore (UMES). His research interests include the study of phosphorus phytoremediation, the rejuvenation of the fruit industry on the Eastern Shore, and community and marine horticulture.
LEARN ABOUT:
trellises
38 varieties of grapes
bitter and bottle gourds
pruning
and more...
SPECIAL ACCOMMODATIONS:
If you require special accommodations to attend this online event, please call 410-621-3650 no later than Thursday, September 2, 2021.
CONTACT:
Dr. Naveen Kumar Dixit at fnaveenkumar@umes.edu or 410-621-3650.
___________________________________________________________________________________
University of Maryland Eastern Shore Extension programs are open to all citizens without regard to race, color, gender, disability, religion, age, sexual orientation, marital or parental status, or national origin.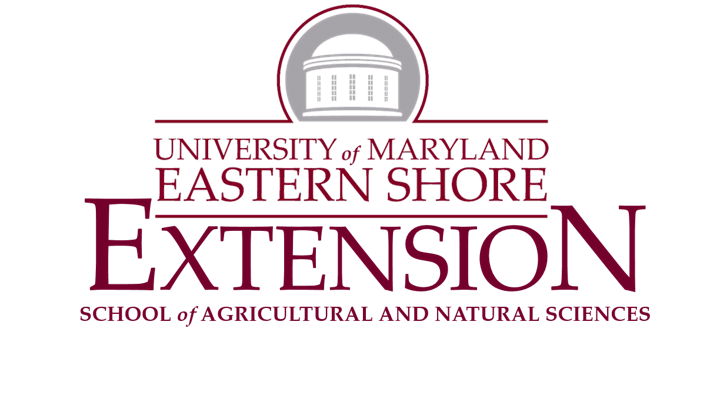 Date and time
Location
UMES Farm
University of Maryland Eastern Shore
30665 Student Services Center Lane
Princess Anne, MD 21853