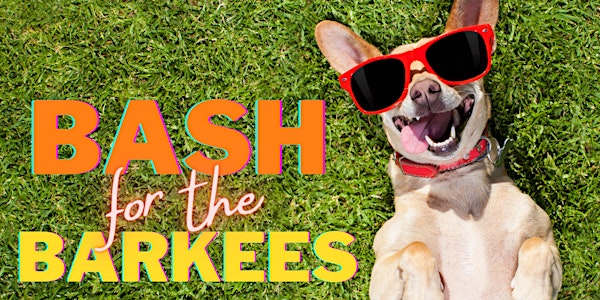 BASH FOR THE BARKEES
A fundraiser for Barkee LaRoux's House of Love!
When and where
Location
PS UNDERGROUND 1700 South Camino Real Suite 2 Palm Springs, CA 92264
About this event
Barkee LaRoux's House of Love has rescued over 110 abandoned, neglected, and hospice senior dogs from Southern California animal shelters, provided them with forever homes, and given them a loving and gentle place to pass. Join us on Wednesday, September 21, as we sing our hearts out to raise funds for this honorable and devoted service in our community.
Songs of love will fill the air as some of the Coachella Valley's most celebrated voices join us for this evening of generosity and friendship, including: Siobhan Velarde, Keisha D, Dion Khan, Brian Scott, Tod Macofsky, Gilmore Rizzo, Robbie Wayne, Bonnie Gilgallon, Jeff Barnett, Leanna & Miguel, Lizzie Grace, Francesca Amari, and more!
Delight in a divine PS UNDERGROUND family-style meal, exciting auction items, and fantastic entertainment to raise much-needed funds for the Barkees Senior Sanctuary and Hospice program. Join us at the table to fill your body, heart, and soul to overflowing at our Bash for the Barkees!