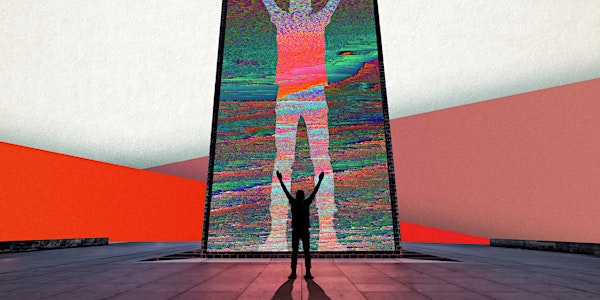 Barco's Media Lab Session ft. Moment Factory
When and where
Location
Spring Studios 6 Saint Johns Lane New York, NY 10013
Description
Barco have been holding fantastic events during New York Digital Signage Week since 2014. GREAT food, SUPERB networking and a BRILLIANT speaker make this particular evening event, one of the most sought after of the week.
This year they have secured the speaking services of a much in-demand individual, namely Moment Factory's Amahl Hazelton.
Amahl Hazelton joined Moment Factory back in 2009, and now heads Strategy and Development for Moment Factory's 'Urban Spaces' division. Amahl will present 'Multimedia Architecture: Passion and Placemaking' and will explore some of the technologies implemented in Moment Factory's recent interactive Digital Placemaking and Live Entertainment projects and explain why Retail and leisure centers, sports and entertainment venues, urban and natural public spaces are all investing in new layers of digital infrastructure and activations designed to attract, engage and retain visitors.
Amahl's first-hand experience in digital placemaking ranges from content-rich immersive experiences on Vancouver's iconic Canada Place Convention Centre to the facades of the Federal Parliament building and the National Arts Centre in Ottawa. Building on celebrated media architecture installations from LAX and Changi airports, to flagship civic infrastructure such as the Interactive Illumination of Montreal's monumental Jacques Cartier Bridge, to the award-winning Kontinuum digital take-over of Ottawa's soon-to-open LRT subway tunnel in 2017, Moment Factory takes the audience on an exciting, disruptive tour into the future of digital signage.
PLEASE NOTE that on the night EVERYONE will need Photo ID to get into the building.
In addition, INTERNATIONAL visitors will need Photo ID and to have their Passport number to hand - they may well want to bring their passports with them!