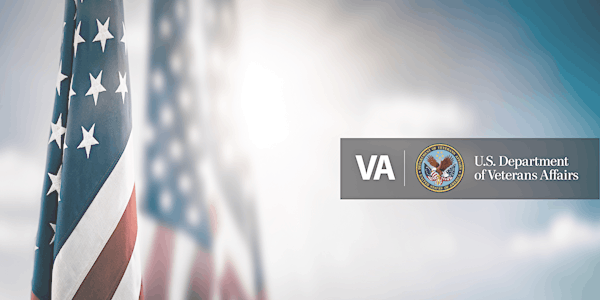 BAM FY22 Q4: PI Planning Event
Welcome to the BAM FY22 Q4 PI Planning Event!
About this event
Join us virtually Monday, June 27th to Friday, July 1st for the BAM FY22 Q4 PI Planning Event!
Celebrate    Celebrate the FY22 Q3 accomplishments and highlights from the past increment of delivery on the VA's mission of #betterfastertogether
Collaborate   Participate in breakout session discussions, live product demonstrations, and team planning activities. The FY22Q4 PI Planning event is focused on our fourth quarter of execution towards the VBA FY22 roadmap and NCA strategic objectives.
Impact The outcome of the event will be committed Program Increment plans, aligning our execution and delivery to our mission of helping the VA deliver benefits to Veterans in a manner that honors their service.
For questions or technical help, please email us at: vbabahbipcommunications@va.gov