Location
Impact Hub Oakland
2323 Broadway
Oakland, CA 94612
Description
Balancing The Load- The Future of Demand Response and Storage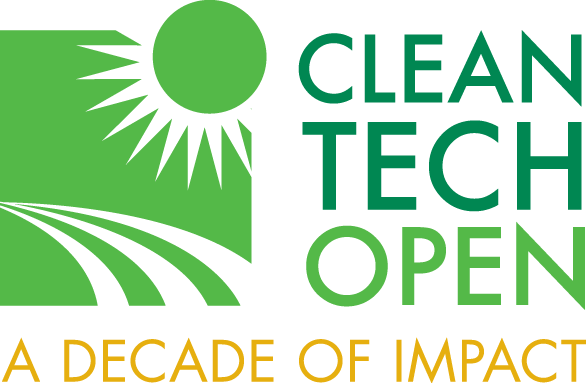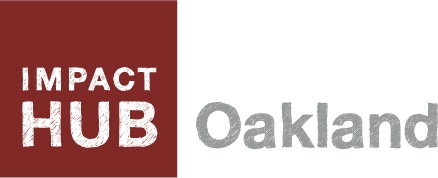 Join us at Impact Hub Oakland to learn about the Cleantech Open 2016 accelerator program and the future direction of technologies in demand response and energy storage.
We will start with an overview of the Cleantech Open:
1,036 companies served and more than $1 billion raised;

Learn about our 2016 Accelerator program;

Accelerate your startup with expert training, national visibility, and investor engagement;

Up to $200,000 in cash, investments, and services awarded.
Please note that the application deadline for our 2016 Accelerator Program is May 1st. Read more about signing up for our program here! Don't have your own cleantech company? In addition to great networking, the event will include information about how you can get involved as a Cleantech Open volunteer, mentor, judge, investor and more.
Then our expert panel will discuss what they believe is the future of demand response and storage:
Emily Kirsch - Co-founder and CEO at Powerhouse

John Powers - CEO at Extensible Energy

Maud Texier - Business Development- Tesla Energy at Tesla Motors

Finally, one of our Cleantech Open accelerator alumni , Vicki Vegis, will answer your questions on the challenges faced by entrepreneurs in cleantech and how Cleantech Open helped her.


We would also like to give the opportunity to any entrepreneur in the audience to practice their elevator pitch in front of key market players. If your startup is in its early stage and you are looking to secure a partnership, use this opportunity to pitch on stage! Contact Norman (nsu@cleantechopen.org) for more information.
Who Should Attend?
Cleantech professionals, entrepreneurs, investors, executives, key market players in cleantech, analysts, press and anyone interested in energy generation, energy storage, green buildings, or clean transportation.
Program Agenda
6:30-7:00 pm: Registration, Networking, Food & Refreshments
7:00-7:10 pm: Welcome and Overview of the Cleantech Open
7:10-7:55 pm: Panel Discussion of experts on Profitability for Cleantech Start-ups and Q&A.
7:55-8:10 pm: Cleantech Open Alumni
8:10-8:20 pm: Pitch sessions for startups that volunteer during the event
8:20-9:00 pm: Q&A and Networking
9:00 pm: Close

Panelists

Emily Kirsch- Co-founder and CEO, Powerhouse
Prior to founding Powerhouse, Emily worked with former advisor to President Obama, Van Jones, at the Ella Baker Center where she launched and led the Green Jobs Corps - Oakland's first solar training program. Emily is the founding convener of the the Oakland Climate Action Coalition which drafted and secured passage of the nation's most ambitious Energy and Climate Action Plan of any city in the US. Emily worked with Oakland Solar Mosaic which piloted Mosaic's solar financing platform. She is a 2012 New Leaders Council Alumni and a 2014 Young Climate Leaders Fellow. Since 2013, Emily has hosted over 40 solar startups and organizations at Powerhouse, has invested in 8 and is celebrating 4 exits in the past 12 months.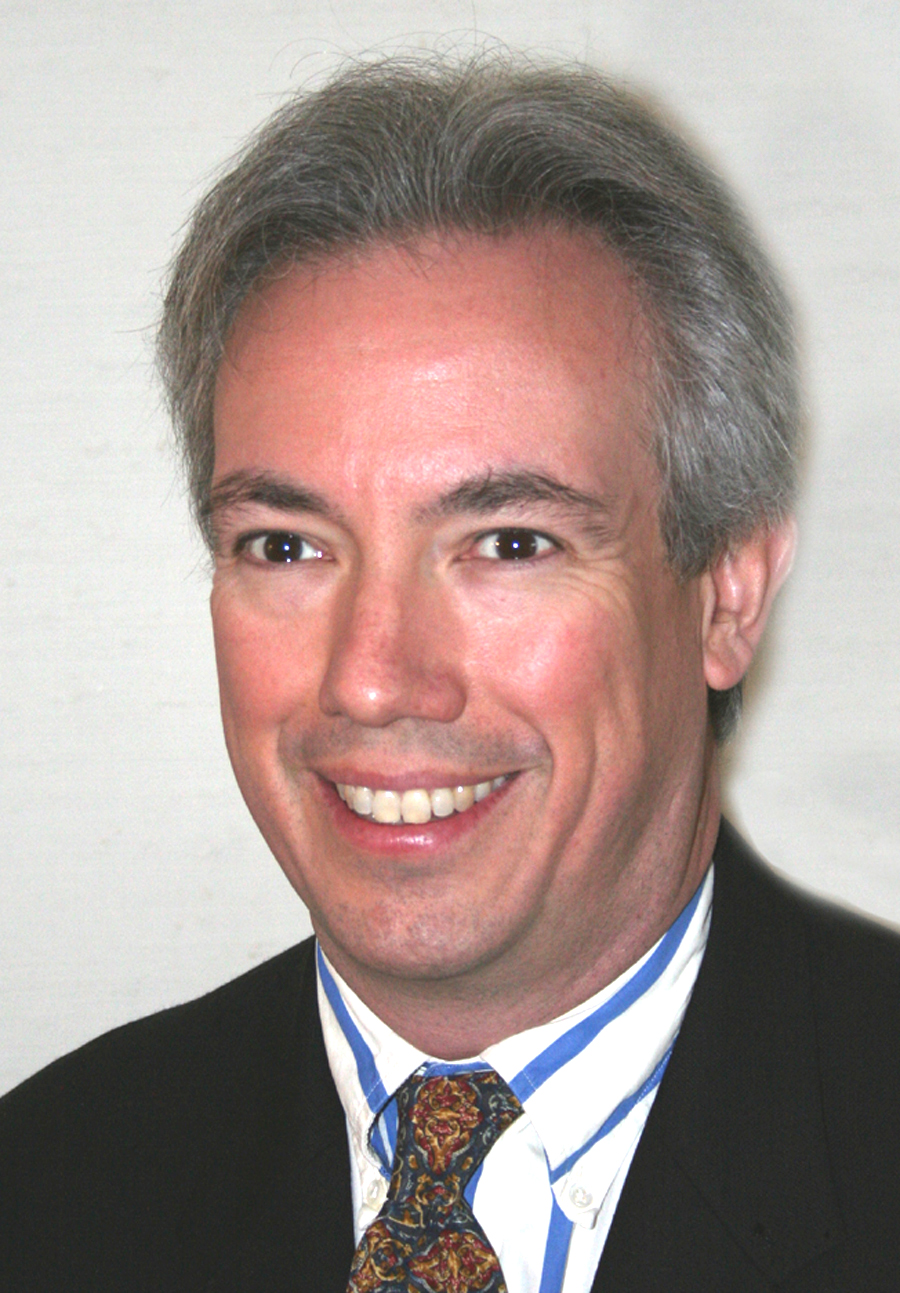 John Powers- CEO, Extensible Energy.
John Powers is an energy expert with more than 25 years of industry experience. He has led both consulting and technology firms in energy economics, engineering, and operations. As founder and CEO of Energy Interactive, he led a team that introduced path-breaking Web-based energy information services to electric utilities and their customers. He directed the development of the industry's most advanced pricing tools, as well as the most extensive library of electric utility rates. He is also the Project Officer of the Community Solar Value Project, which investigates how best to incorporate demand response and storage into community solar program designs.
Maud Texier- Business Development, Tesla Energy
Maud is part of the Tesla Energy team at Tesla and is leading product applications development and offering for the Powerpack. Maud has a master's degree in electrical engineering. She started her career working in electricity markets. As an analyst on a power trading desk, she studied new market structures such as capacity market and ancillary services to develop one of the first industrial demand-response programs in France. Maud then joined EDF, a global utility, to scout and implement new technologies such as renewables, storage, and energy efficiency. Before joining Tesla Maud was a project manager for Exosun, a single-axis tracker start-up. While there she led their first project in North America for a 37MW PV power plant.
Moderator: Yuet Lee- National Mentor Chair for Cleantech Open, Consultant

Yuet Lee is a business and technology consultant focusing on clean tech projects. He is currently advising several startup companies in the energy efficiency and green building industry sectors. He has been a Cleantech Open volunteer since 2008. Yuet has over two decades of achievement in technology and business for the communications industry.