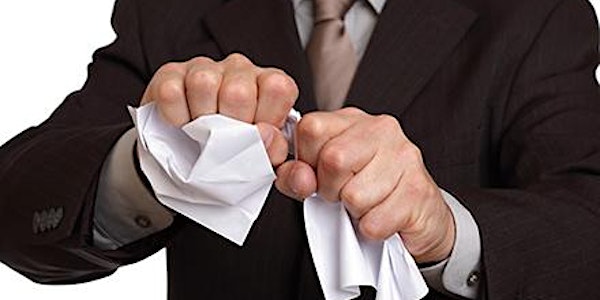 BadgeCert Webinar Series: The ABC's of Digital Badging
Date and time
Friday, October 7, 2016 · 9 - 10am PDT
Description
No more paper certificates! Come learn why digital badges are transforming the credentialing industry.
This webinar will explore the ABC's of Digital Badging including:
How to AVOID risk of someone misrepresenting or misusing your credentials

How to BRAND and market your programs and credentials as certificants share their badges across the web

How digital badges provide a CONVENIENCE for professionals

while saving an organization time and money

PRESENTER:
Dr. Ginger Malin, a leading expert on digital badging will provide an overview of the digital credentialing trend and explore the benefits of this cutting edge technology.
CONTACT US:
Can't attend, but want to learn more? Please contact Ginger Malin at gmalin@badgecert.com or 847-227-7348 with any questions, to schedule a call, or to receive a recording of the webinar.
About the organizer
BadgeCert is the recognized leader in digital badging for associations, trainers, corporations and universities. BadgeCert's enterprise-class platform facilitates the creating, issuing, managing and sharing of digital badges that verify earners' professional achievements with a single click. Along with its expert-led consulting services, BadgeCert's customizable communication tools, expiration management, analytics, integrations and micro-credentialing capabilities make it the clear choice for many of the worlds' most respected organizations.