Description
Come have a pint with your old Drupal friends, or make new ones, and celebrate the beginning of another BADCamp.
For up to the minute updates, follow @jmickela on Twitter.
Times/Locations:
~5:30pm-ish - 7:30pm: Jupiter, meet in this back area, if you're at a wood table you need to order from the wait staff, if you're at a black table or standing you can order from the bar.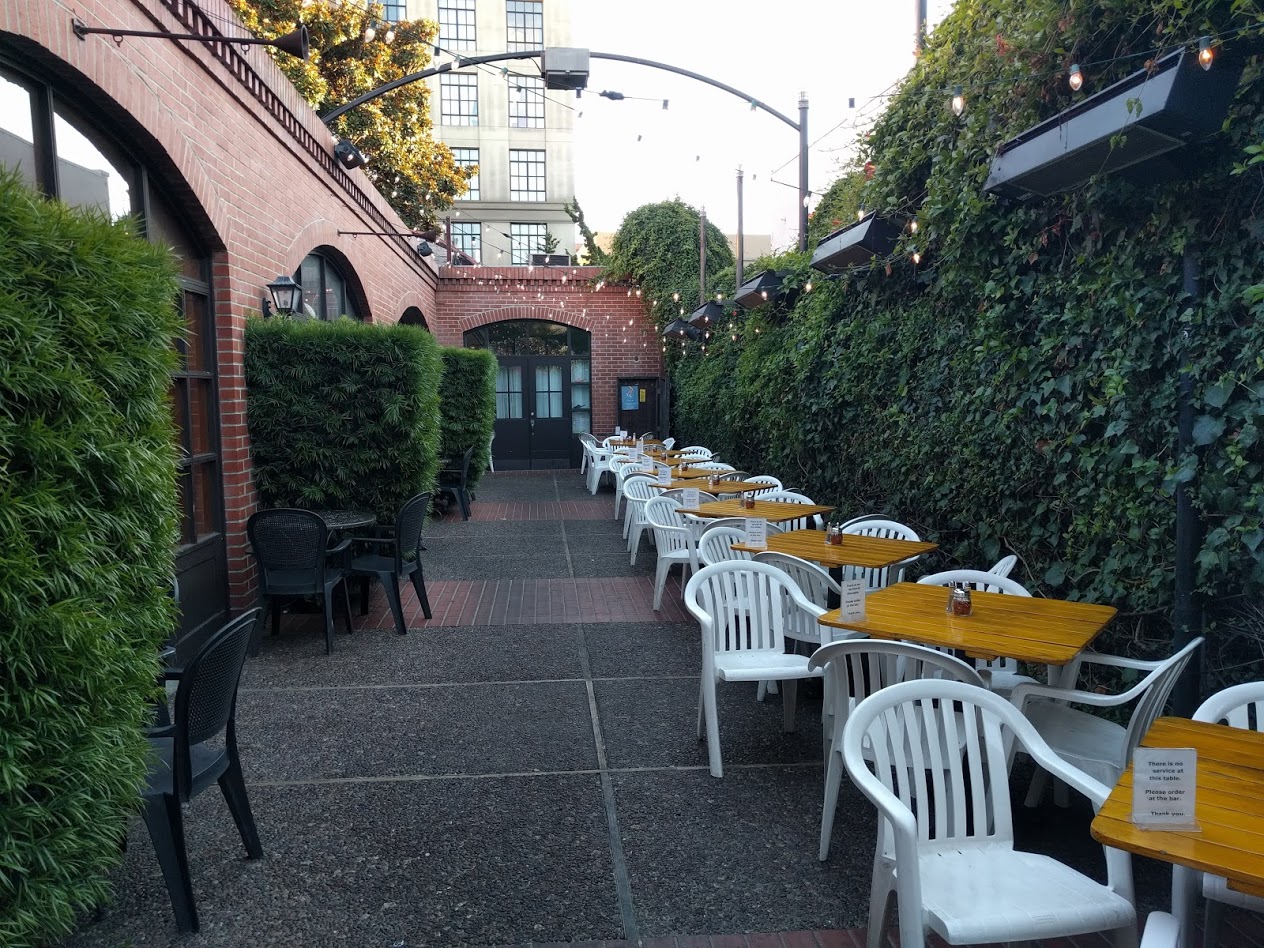 7:30pm - 9:30pm: Pacific Standard (2055 Center St, Berkeley, CA), we'll have a table and small area in the back reserved for us (mostly so we can put down our bags).

9:30pm-...: Cornerstone (2367 Shattuck Ave, Berkeley)