Description
Get your kids (preschool to college age!!) back-to-school ready with essential oils and essential oil infused products.
This is a great class for parents, teachers, educators - for kids preschool through college.
So what are we going to talk about? Learn all about essential oils and how they can help to:
Support a healthy immune system

Keep kids focused and alert

Improve mood

Ease the first-day-of-school jitters

And much more!

Plus, learn how to use essential oils in the classroom - great for teachers!
Our signature cocktail - the Meltaway Margarita - will be available for purchase in the bar! This cocktail will feature both Lime and Stress Away essential oils!

Join our Oily Living Team as we share with you and help you learn to use your oily arsenal and find new uses for essential oils.

We will be making our own "Back to School" kits with immune support, focus and more for you to take home and use!! All materials are included in the cost of the class.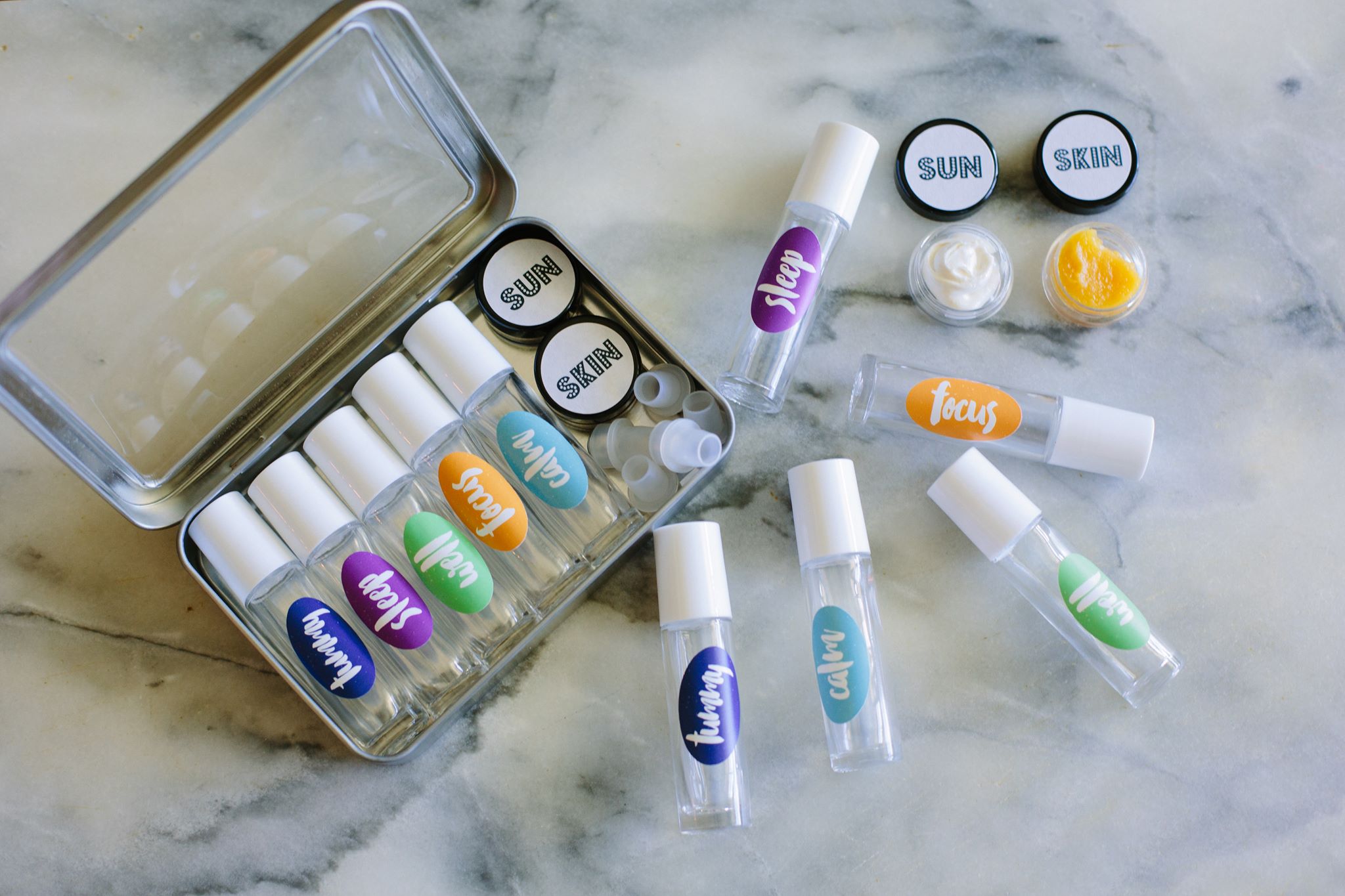 In addition we will be raffling off a wireless Orb Diffuser ($34 value!!). Each person will get 1 raffle entry for themselves and an additional raffle entry for each guest they bring!
Our monthly Newton events are always TONS OF FUN and INTERACTIVE!!! Bring friends!! ALL ARE WELCOME!!!
RSVP now to secure your spot!!