Anatomy of Marriage Presents: Back to Basic Bootcamp!
About this event
Whip your Marriage into Shape!
The Back to Basics Bootcamp is a two-part event taking place this August that will function as a re-centering for couples to get back to the basics of what makes marriage really work. Take the time to invest in your relationship before the craziness of fall comes in full swing!
Back to Basics Seminar ($0) FREE!
Olsen Mansion 21401 244th Ave SEMaple Valley, WA 98038
9:00am - 12:00pm
We're going back to basics! Come out of Covid-hiding and join us for a marriage seminar like nothing else you've been to before! You'll walk away from this Bootcamp with a custom Marriage Field Manual designed specifically for you and your spouse! In this free seminar, we will cover:
Family of Origin
Tell Me What You Want: Unspoken Expectations
Guest Speaker: Dr. Tina Schermer Sellers on Sex & Intimacy
Vision Casting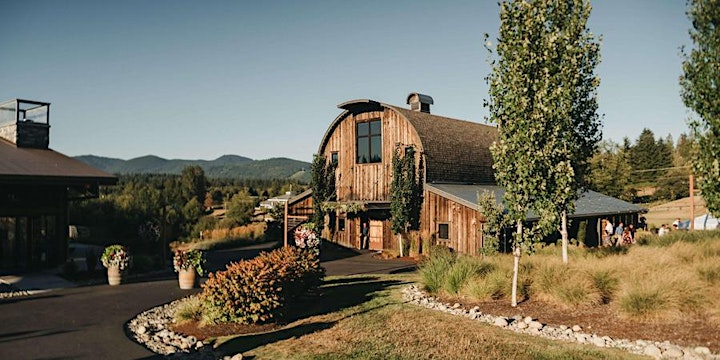 Couples Backyard Bootcamp ($249)
Seth and Melanie's House (Walking distance from Olsen Mansion)
2:00pm - 6:00pm
After the morning seminar, we will get hands-on with 15 couples and will work through the Marriage Field Manual in real-time to ensure that they walk away with EVERYTHING they need to have a successful marriage! This is where you'll put your knowledge into action and with our support and guidance, get full access to us while we answer any and all of your questions, as well as complete these worksheets:
Family of Origin & The Invisible Rulebook
Unspoken Expectations
Sex & Intimacy Foundations
Shared Vision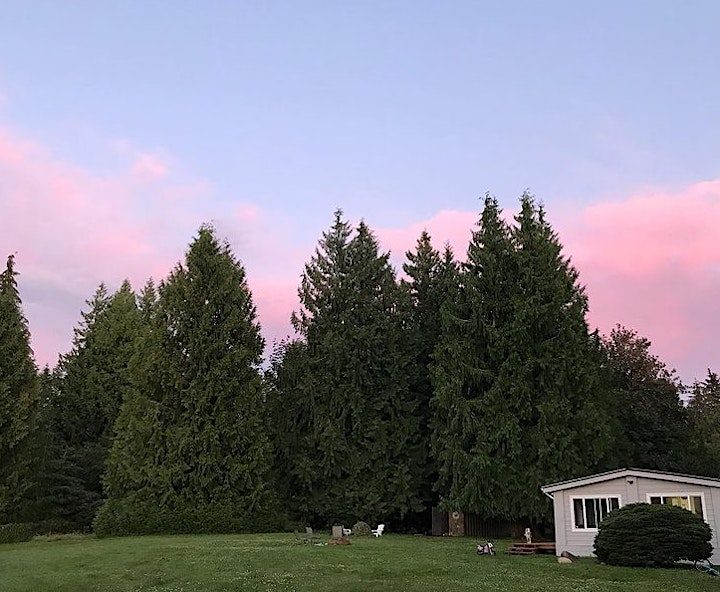 BONUS: Seattle Meet-up ($0) FREE
Rhein Haus Seattle 912 12th Ave, Seattle, WA 98122
8:00pm - 10:30pm
We would like to invite everyone to join us at Reinhaus in Seattle for a meetup! This is open to anyone, whether you were able to attend the workshop or not.