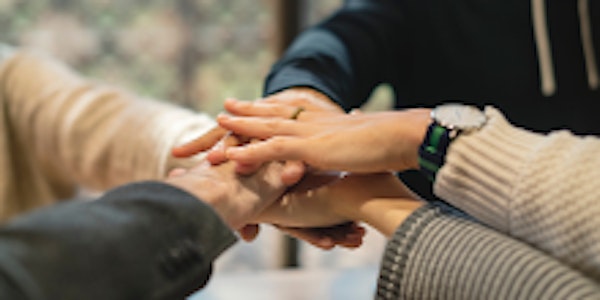 B2B Power Networking Virtual Luncheon
One of the best places to meet other Business to Business Professionals!
About this event
Make great Business to Business Connections at our Virtual Power Networking Lunch!
March's Guest Facilitator
Dr. Donna Smith Bellinger, Training coaches, consultants and realtors to shorten their sales cycle and close more business.
DS Bellinger Consulting specializes in Consultative (Relationship-Based) sales training and support for business owners and professionals. Moving your sales from sluggish to sensational and assisting your team to a service-based sales model. Offering support and training for individuals, teams/groups, or via virtual classes. I am your Sales Manager on Demand.
Join us in March to meet and learn from Donna! We are here to help you make connections beyond the usual suspects.
Looking forward to connecting,
Linda
Opening Doors to Justice and Opportunities