Description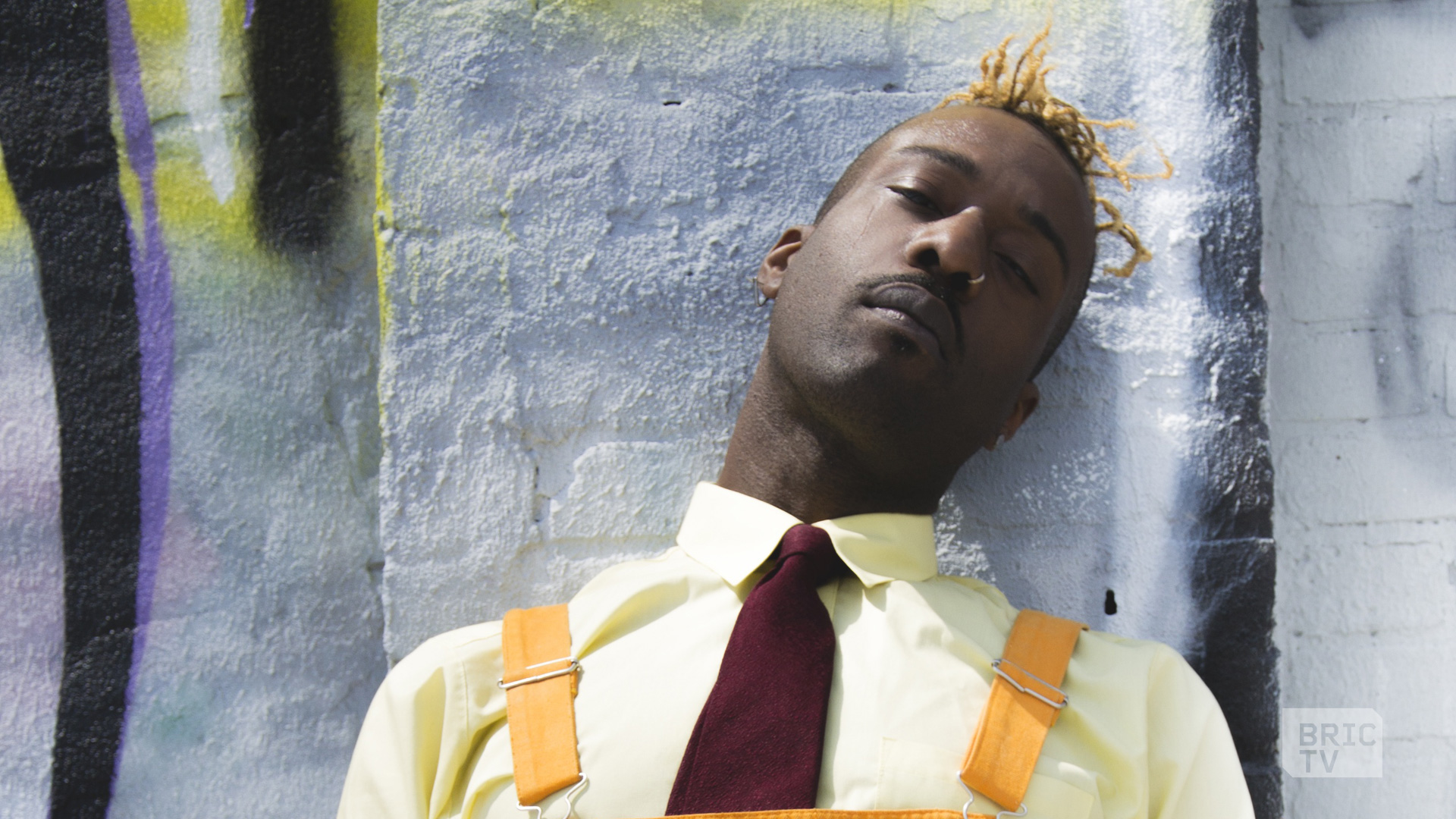 Angelo Whitehead commonly known as Ang Low is a Brooklyn-based contemporary R&B artist. The Tacoma, Washington native released his debut EP Life Goes Down in 2014. Life Goes Down received more than 250,000 plays on SoundCloud and Spotify with the help of his breakout single, "Can't Describe Her." The song was remixed with Ed Banger Records producer SebastiAn and featured in The Fader. "Can't Describe Her" was also voted Bandcamp's song of the week in 2015.
Ang Low would spend most of 2015 collaborating with other musicians such as Laura Welsh (Island Records) and was listed as an artist to watch in 2016 by Clash Magazine. He briefly stepped away from the music scene, but resurfaced with a new single entitled, "Let Go" in Fall 2017. "Let Go" will appear on his forthcoming EP All I Remember. The 6-track EP will highlight Ang's growth as a keyboardist, songwriter, and music aficionado. All I Remember is a genre blending project expected to be released in early 2018.
Host: Queen GodIs
B-Side is BRIC TV's live in-studio music series and screening, featuring performances from emerging and established musicians -- free of charge. The in-studio seating is very limited and is FIRST COME, FIRST SERVED. RSVPs do not guarantee entry and are used solely for measuring attendance. These performances are open to the public, however our studio space is limited. For this reason, the performance will be broadcasted on the Stoop simultaneously.
IMPORTANT NOTE
Seating begins at 7:30PM
Doors close at 7:45PM
Performance begins at 8PM sharp
Can't make it to the show? B-Side airs live Thursdays at 8pm on BRIC TV.
STREAM LIVE!
@BRICTV | #BSideBK