Location
Karenslyst Allé 20
20 Karenslyst Allé
0278 Ullern
Norway
This full day of learning covers all you need to know to start/continue your journey to a Modern Analytics Platform with Synapse Analytics
About this event
Azure Synapse Analytics Fast Track for Data Engineers with Margarita Naumova
Description
(Level 300 - Intermediate)
Azure Synapse Analytics is one of the most exciting platforms for Data analytics in the cloud. To unleash its potential, you must discover all the elements of it and gain a good understanding when and how to use what.
This pre-con covers all you need to know to start or continue your journey to a Modern Analytics Platform with Azure with Synapse Analytics. We will discover all the elements of Synapse Analytics and will dive deeper into most important of them – Builtin Pool and SQLPool. By understanding these Synapse Analytics components, you will build the foundation knowledge for architecting your Modern DW Platform. You will be able to use them to design your relational DW in SQL Pool and to integrate your big data with the relational DW in a single solution.
The pre-con breaks down the Synapse Analytics in its elements and gives you a solid foundation of knowledge on most important of them. We will cover :
The concept and architecture of combining big data and relational data in one data platform
SQL Dedicated Pool – how it works, how to load data, optimizing the physical database design and the performance
Azure Data Lakehouse with Built-in Pool including data lake common design rules
SPARK cluster and when to use it, Orchestration, code base and integration with tools and services
Prerequisites
Basic Azure Data Platform skills, basic Azure skills, moderate Relational DW skills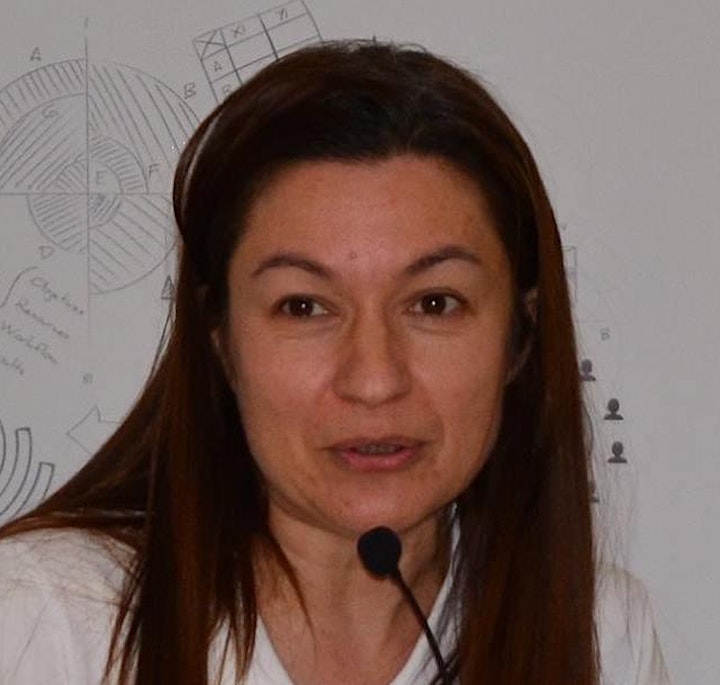 Speakers
Margarita Naumova is an SQL Server Architect and Consultant, speaker and trainer, Microsoft Certified Master, MVP, MCT, Founder of SQL Master Academy, and founder and CEO Of a Data Platform Consulting Company in Bulgaria (Inspirit Ltd) and Norway (Inspir-IT AS), founder, and the leader of Bulgarian SQL & BI User group. She has more than 15 years SQL Server training and consulting experience. Magi is a former member of Microsoft Services Worldwide Technical Leadership Team. Currently she speaks, writes, trains and consults on SQL Server. Her unique SQL Master Academy training program has helped hundreds of specialists to feel knowledgeable in their daily work or to find an inspirational career path in the world of SQL Server. She is MVP for 10 years in a row. Magi currently lives in Oslo, she is authoring and delivering the Azure Data Engineering track in MSU for 3th year in a row. She teaches the Microsoft Official Data Engineering courses in Scandinavia from the very beginning of this learning track.
Additional information
Lunch, snacks is included. Registration for the free Data Saturday Oslo event on September 10tht must be done through the Data Saturday Oslo 2022 website.