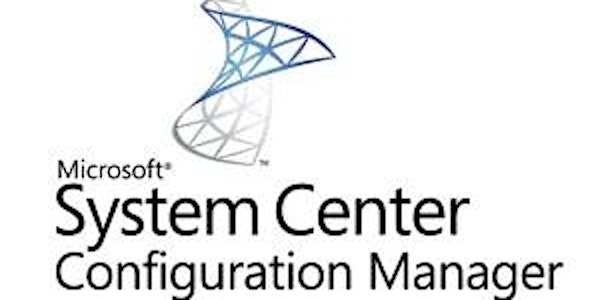 AZ Systems Management User Group presents: Mikael Nyström - Microsoft MVP
Location
Microsoft
60 East Rio Salado Parkway
12th Floor
Tempe, AZ 85281
Description
Mikael plans to talk about his ImageFactory solution. In the world of deployment a reference image is where all begins, basically we take the ISO/WIM from the vendor, install it, tweak it, patch it and on the other side we now a have a customized reference image that is more suitable for our needs. This applies to both clients and servers. There are two ways of doing this, the correct way and the incorrect way. The correct way is repeatable and as automated as possible. Expect Demos and an interactive discussion, since Mikael don't know how to use PowerPoint.
Mikael Nyström is a rewarded Microsoft Most Valuable Professional (MVP) and a world leading expert in deployment and Microsoft infrastructure. As Senior Executive Consultant at TrueSec, Mikael is highly dedicated projects involving System Center, Windows Server, SharePoint, Active Directory, Small Business Server ETC. Mikael expertise and present focus areas include: - Microsoft infrastructure - System Management - Operation Management - Virtualization - OS Deployment Mikael is passionate about sharing his extensive experience and methods from the field, verified to work in a real environment. Among lab participants he is hugely appreciated as an instructor and a supreme source of knowledge! Mikael is the author of a number of deployment hand-books "Deployment Fundamentals, Vol 1-4" alongside fellow MVP Johan Arwidmark.
AZSMUG's very own Steve Sweeny will be presenting on the Powershell App Deployment Toolkit - We will cover the basics of getting started quickly and deploying right away. We will review the default logging, how to modify the commands, the use of application blocking, modifying per user registry settings.
Steve Sweeny is a desktop engineer at Maricopa Integrated Health System. He replaced Landesk with SCCM 2012 in 2014 and is actively deploying win 10 CBB and ltsb for kiosk scenarios.
Shavlik (now ivanti) will be sponsoring food and beverage for the meeting and will be presenting on their solutions that integrate with Configuration Manager.

Parallels is sponsoring parking.
AZSMUG will be raffling off a pass to the Midwest Management Summit, curtesy of the Midwest Management Summit.
NOTE: The meeting will start promptly at 5:30 PM (30 minutes later than usual).