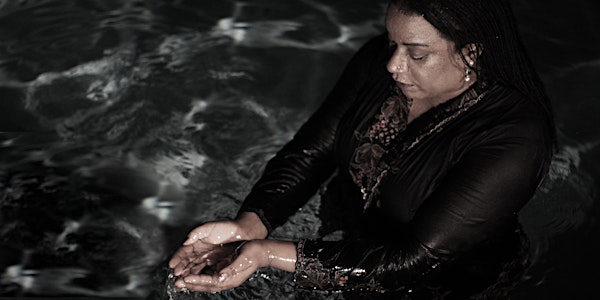 Ayer Hitam: A Black History of Singapore
When and where
Location
School of the Arts 1 Zubir Said Dr Drama Theatre Singapore, 227968 Singapore
Description
Photo Credit: Irfan Kasban
---
Join us in learning about the history of African descendants in Singapore with Ayer Hitam: A Black History of Singapore on November 17th. Ayer Hitam is a performance-lecture by Sharon Frese, Ng Yi-Sheng and Irfan Kasban. Originally commissioned by M1 Singapore Fringe Festival, BlackNet Singapore is bringing Ayer Hitam to the incredible SOTA theater for an encore performance. Join us on November 17th for this celebration of the untold African history of Singapore.
The pre-party starts at 4pm with the best Afrobeats DJs and F&B from Africa and the Caribbean in the SOTA foyer. At 7pm we will head into the theater for the performance. Come early to reserve your seat.
---
Entertainment and F&B providers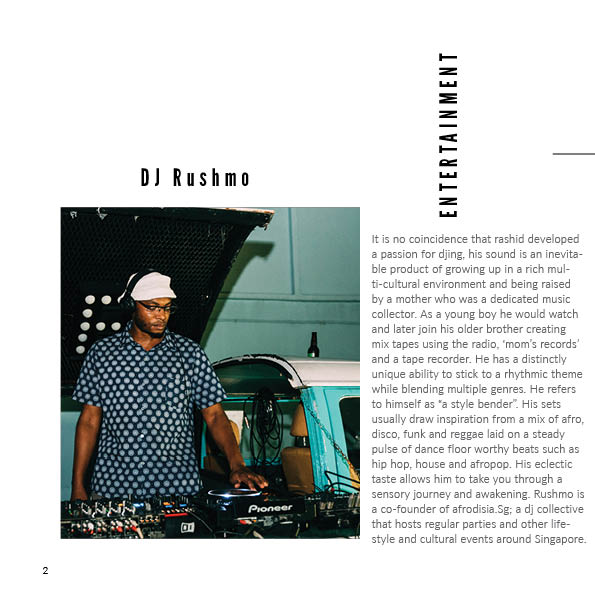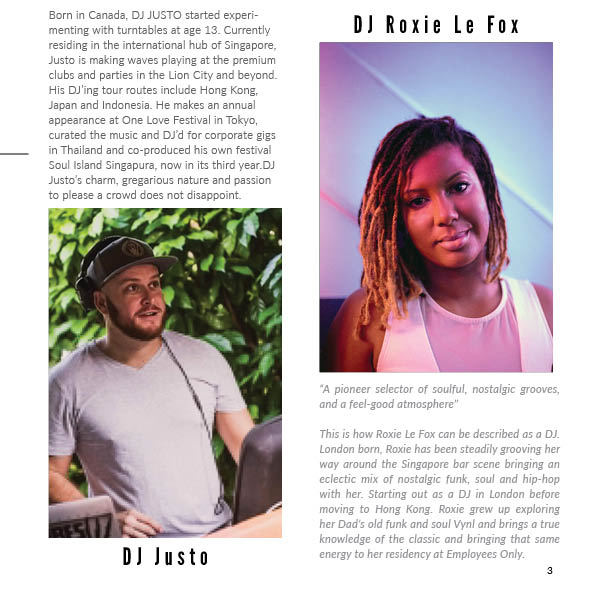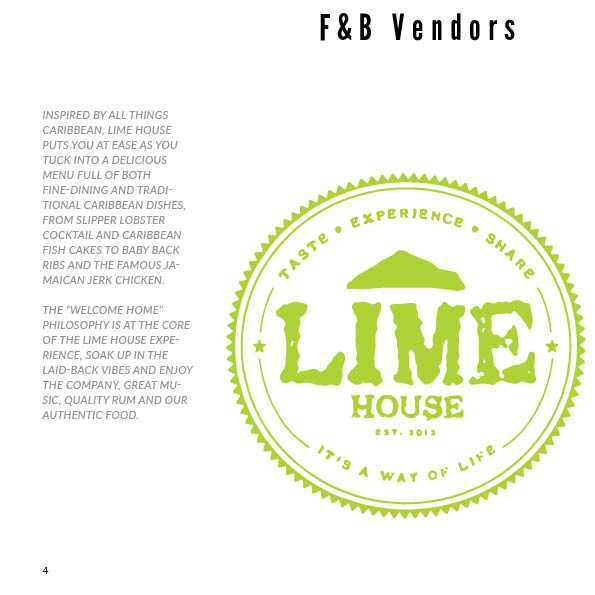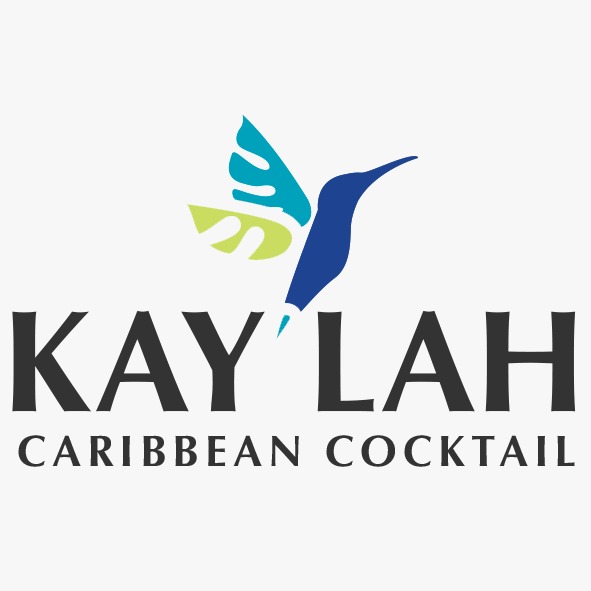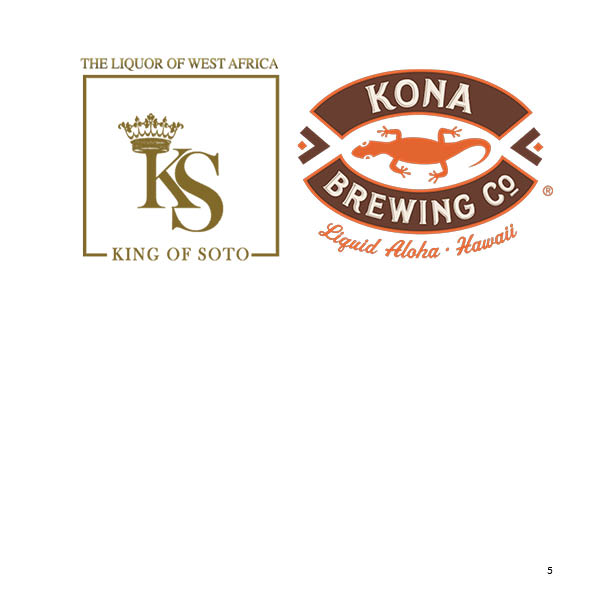 ---
About Ayer Hitam: A Black History of Singapore
A performance by SHARON FRESE, IRFAN KASBAN & NG YI-SHENG
(SINGAPORE | UNITED KINGDOM)
In this lecture performance, actress Sharon Frese explores the history and influence of the African diaspora in Singapore. She shares images and documents relating to slavery, colonialism, jazz and nationalist struggle, reaffirming the value of black culture in our shared heritage.
Both a history lesson and a theatrical ritual, Ayer Hitam commemorates the black men and women - enslaved, indentured and expatriate - who crossed the oceans into unknown territory. They draw strength from these tides, which Indian convicts called the black water in Hindi kala pani, or in Malay ayer hitam.
Ayer Hitam: A Black History of Singapore was commissioned by M1 Singapore Fringe Festival 2019: Still Waters.
How long have people of African descent been a part of life in Singapore?
Tomé Pires, a 16th century Portuguese writer, noted that the traders in Malacca included "Abyssinians and people from Ormuz, Kilwa, Malindi, Mogadishu and Mombassa".
In 1827, a colonial census of Singapore counted five Black residents: two Black men and three Black women. By 1834, the number had risen to 62.
Boxing was an extremely popular sport in early 20th century Singapore. Several Black boxers made their homes here and became huge celebrities, such as Joe Diamond, active from 1930 to 1945.
Mak Pak Shee, a homeopathic doctor, served as MP for Geylang from 1955 to 1959. Though many assumed he was Indian-Cantonese, his father was in fact a sailor of African descent.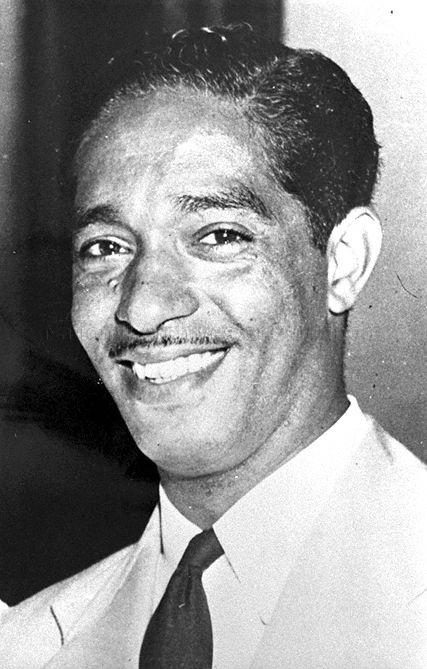 Mak Pak Shee was a major figure in Singapore politics
Photo credit: National Archives Singapore
---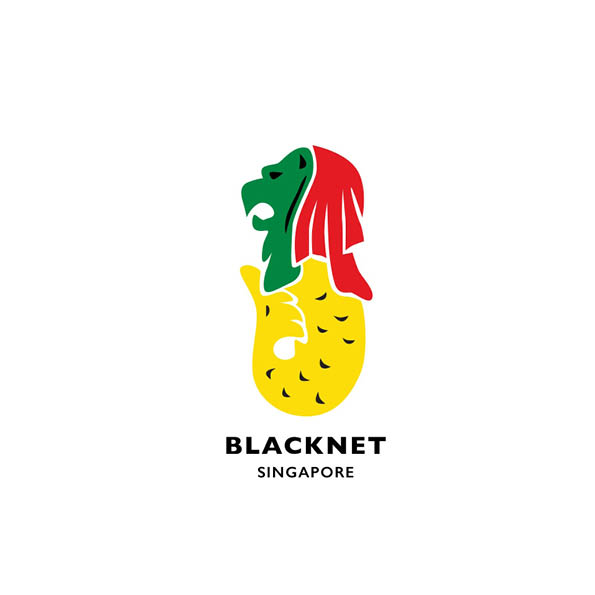 About BlackNet Singapore
BlackNet Singapore is the Black Professional's Network of Singapore, founded in 2013 by Lawrence Linker. We host events celebrating the cultures and achievements of the African Diaspora.