Description
In May, a small group of aspiring software developers began a 500+ hour journey of intense, hands-on learning in Awesome Inc U's Web Developer Bootcamp. On Thursday, August 10th, our Summer 2017 (S17) students will be presenting their final projects, full-stack web applications, to a group of tech company executives, local software developers, and other members of the Lexington-area technology community.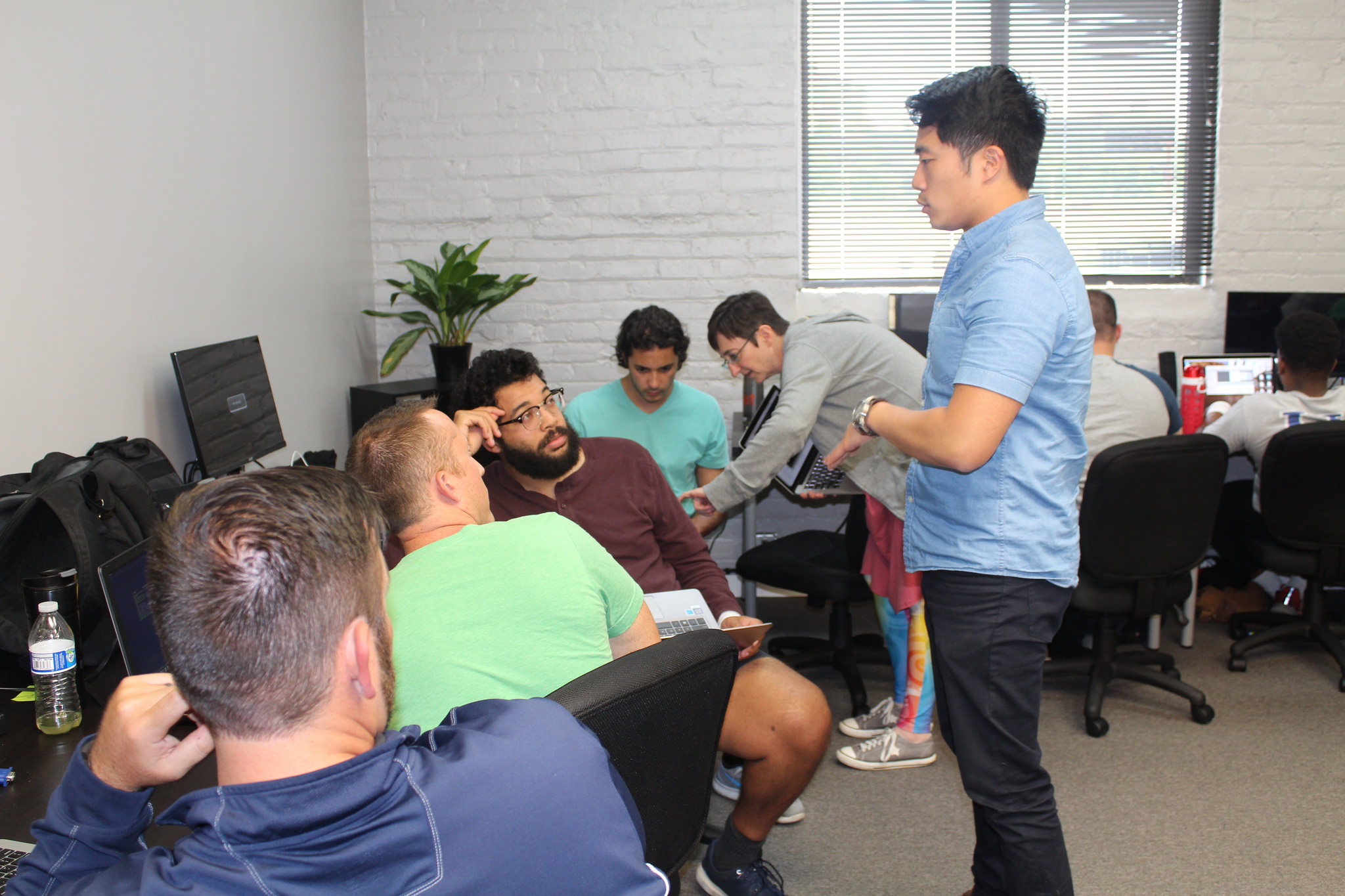 The first program of its kind in Central Kentucky, the goal of the Web Developer Bootcamp is to help professionals transition into a new career in software development. Is your organization planning to hire? This is a great opportunity for local companies to recruit local tech talent to support their growth, especially as tech moves beyond its own borders and becomes a bigger part of healthcare, manufacturing, finance, and beyond.
Each member of the Bootcamp cohort will give a brief presentation of his or her final project, followed by an opportunity to get to know our students and experience their web applications hands-on. We'll have light refreshments available throughout the evening.