Marin District Attorney and Marin Assessor-Recorder Will Discuss Local Program to Aid Public in Avoiding Fraudulent Property Deed Transfers
About this event
Marin County District Attorney Lori E. Frugoli and Marin County Assessor-Recorder-County Clerk Shelley Scott have joined forces on a countywide program to help the public avoid becoming victims of property deed fraud, one of the fastest-growing white collar crimes in the United States. The local program provides notice to property owners when documents have been filed with the Assessor-Recorder to transfer ownership of their property. Property owners are advised to call their local police department or the District Attorney's Office Real Estate Fraud unit as soon as possible if they were not aware of the property transfer.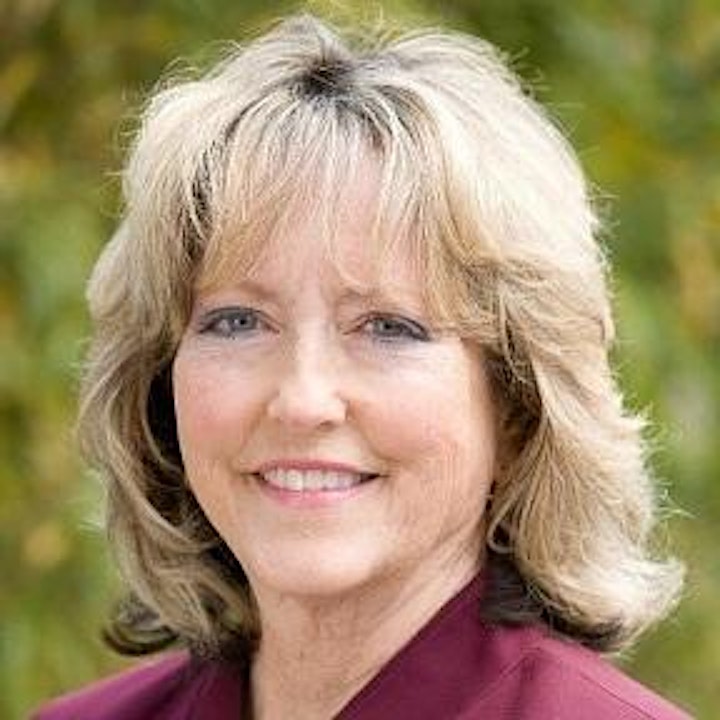 Lori Frugoli is a Marin native and was first inspired to keep Marin safe when she participated in a Law Enforcement Ride-a-Long program while attending Terra Linda High School. She became a Police Officer for the Santa Rosa Police Department where she worked the Downtown Walking beat. She investigated arsons, fraud and embezzlement cases and served as a member of the Hostage Negotiations Team.
Lori worked her way through law school while working for the Marin County Sheriff's Office. In 1990 she became a Deputy District Attorney for the County of Marin and in 2018 she was elected to serve as Marin County's District Attorney.
A few of Lori's accomplishments as the DA include: establishing one of the first immigration relief programs in a California District Attorneys Office; co- hosting Gun Violence Restraining Order training for law enforcement and the community-this training was in collaboration with Moms Demand Action for Gun Safety and Brady; co-hosting and sponsoring multiple Not in Our Town (anti-bullying and anti-hatred campaign) events and establishing a working group of community leaders to ensure an open line of transparency and communication between the DA's office and the community.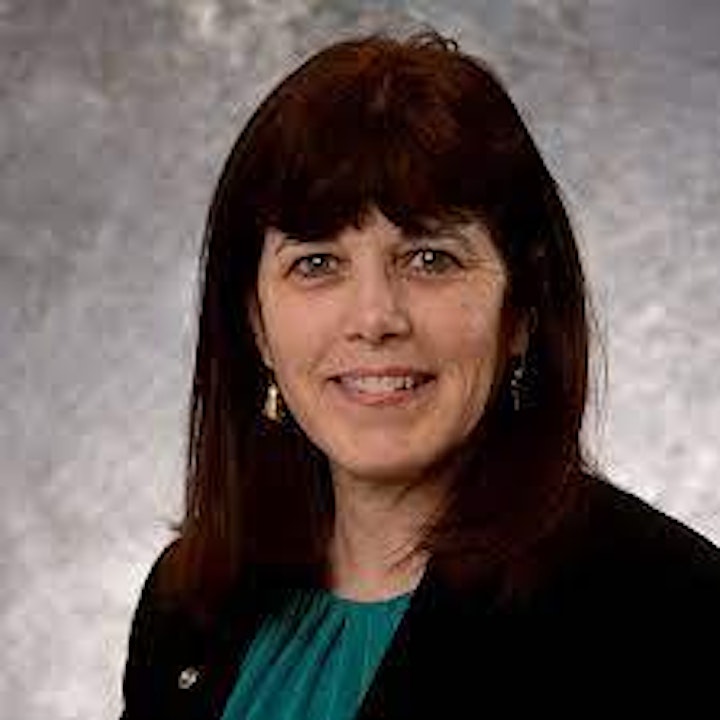 Shelly Scott began her service to Marin County in the Municipal and Superior Courts, where she handled probate, traffic, and civil cases, as well as all areas of the accounting department. For the last 33 years, Shelly has worked with the Assessor-Recorder-County Clerk's office, where she has successfully defended assessment appeals before the Marin County Assessment Appeals Board.
On January 1, 2021, Assessor Shelly Scott began her term as President of the Bay Area Assessors Association, which is comprised of the elected assessors from fifteen surrounding counties. Shelly also serves on the California Assessors Association Legislative and Executive Committee. (Officers and Committees (calassessor.org)
Shelly is currently involved in several organizations for the betterment of our community, including as a member of the Rotary Club of Novato Evening, where she assists in recognizing needs throughout the community, allocating funding to support projects, and volunteering her time to guarantee the project's success. Her political passion comes from her many years as a PAC member and Executive Board Member for the SEIU 949, as well as her devotion to seeing Marin thrive to its fullest potential.