About this Event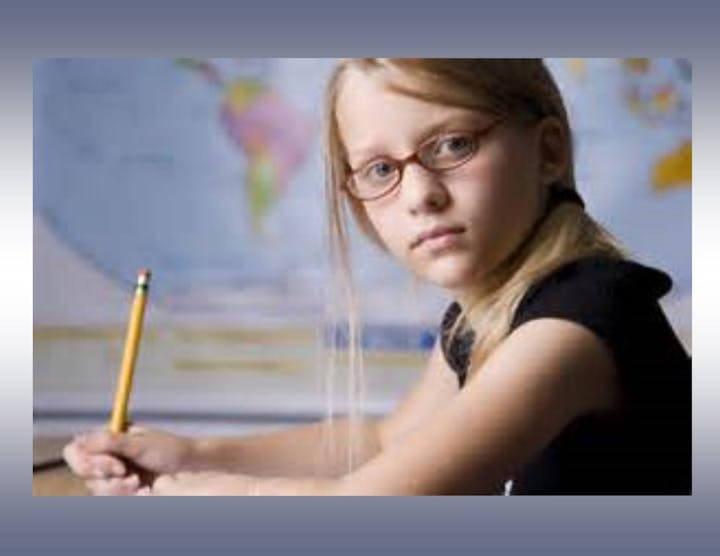 This event is great for Educators including general education teachers, paraprofessionals, administrators and others who teach and support students with autism spectrum disorders and has practical application to those who work with students with special education needs. Music teachers, gym teachers, art teachers, bus drivers, playground support volunteers... anyone in the business of education are welcome and will benefit from attending this informative session!
Any individuals looking to broaden their understanding and experience about students with unique education needs that interact with them on any level will leave this two-hour session with a heightened understanding and new tools to support those who need it most in the school setting.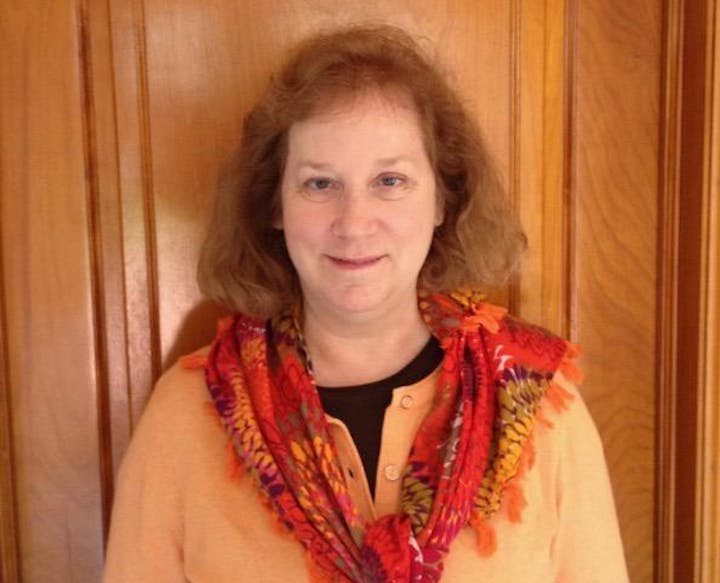 Presenter Mary Graczyk-McMullen is an autism consultant for school districts and families, drawing on over 30 years of experience in the field of Special Education.Mary offers insight through her personable presentation style including using many examples from her extensive classroom and consultation experiences. She has a full toolbox of helpful strategies for educators who want all students to enjoy success in their classrooms. Her practical experiences and strategies help make great school districts even better!