Description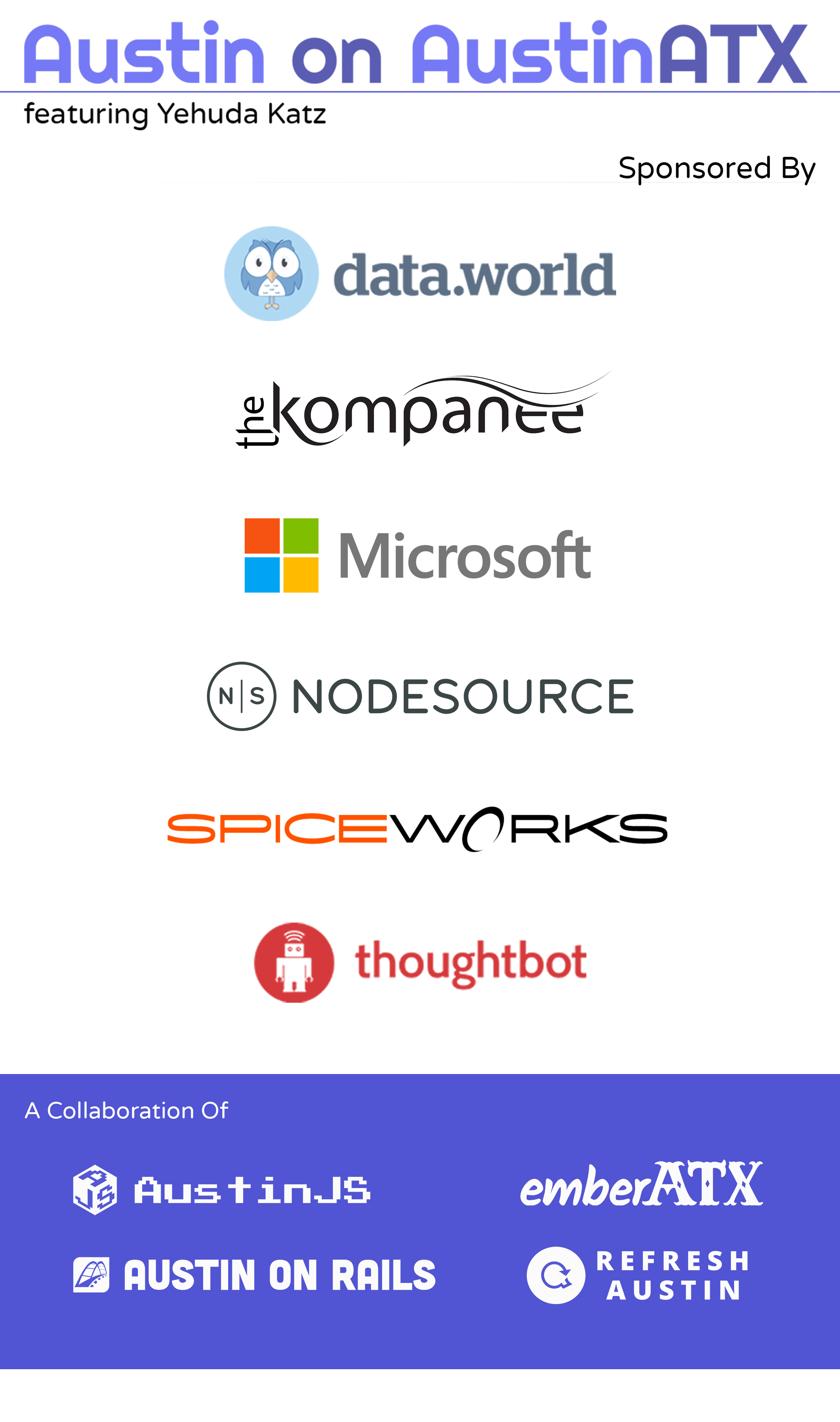 Join us in downtown at TechSpace in October for Austin on AustinATX!
One of the things that makes the Austin tech scene great is how much we care about each other and help one another out. With Austin on AustinATX, we've taken it to another level and combined resources with four of the biggest and most popular meetups in town. It's going to be a night you won't soon forget.
---
Yehuda Katz

Starting the night off we'll have Yehuda Katz delivering a powerful talk about the framework he co-founded (Ember).
If you aren't familiar, Yehuda is one of the creators of Ember.js, a member of the Rust Core Team, and a retired Ruby on Rails and jQuery Core Team member. His 9-to-5 home is at the startup he founded, Tilde Inc.. There he works on Skylight, the smart profiler for Rails, and does Ember.js consulting. He's best known for his open source work, which also includes having created projects like Thor, Handlebars and Bundler. He travels the world doing open source evangelism and web standards work. He blogs at http://yehudakatz.com and can be found on Twitter as @wycats.
In his talk he'll discuss the web standards landscape and how it and Ember relate to each other and what this means for the future of Ember.
---
Fireside Chat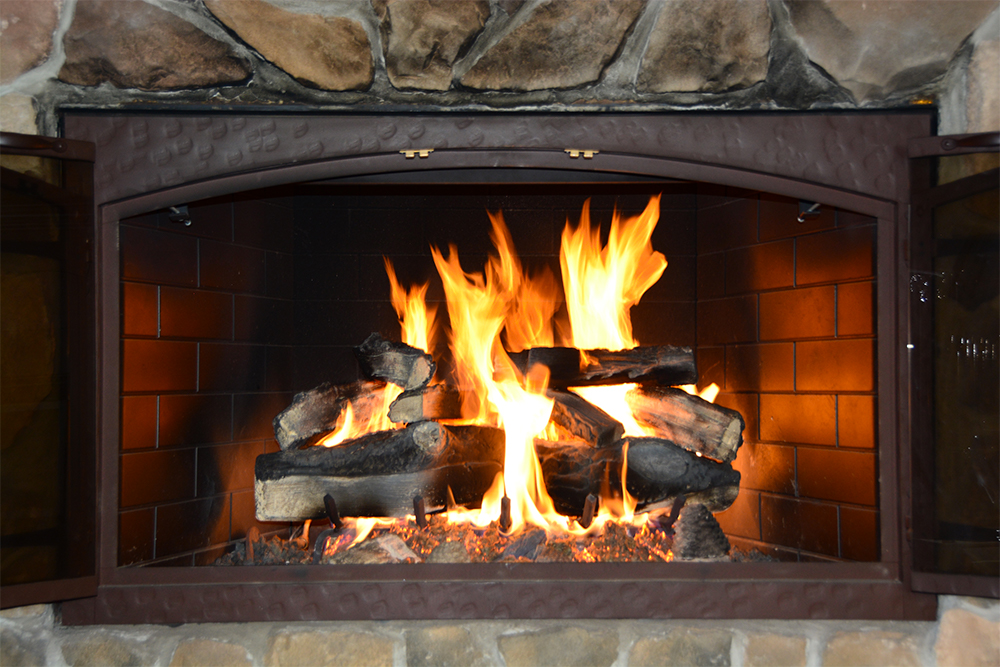 After Yehuda's talk we'll dive into our Fireside Chat. This will be a moderated Q&A during which time Yehuda and the moderator will have a discussion while answering questions that we've received from all over the internet. Anything from how he got started programming to ES2016 and everything in between. Want to know whether he's still using Vim? How does Portland compare to other places he's lived? How does working on Rust compare to Ember?
We will be selecting questions prior to the event. If you want to ask a question, tweet it with the hashtag #ATXFiresideChat and we will put it in the running.
(Links in tweets to (eg gists) of longer form questions are perfectly acceptable)
---
Social Participation Practice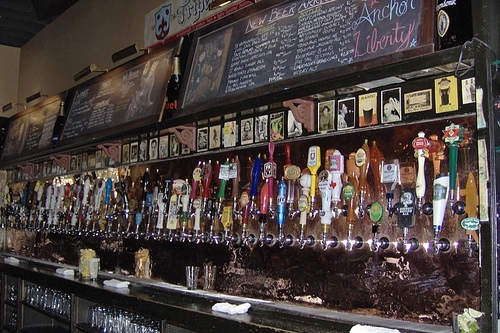 After we wrap up at TechSpace, everyone will be invited to come down to The Gingerman a couple blocks away so that we can mingle and otherwise socialize with your fellow attendees. The Gingerman has over 70 beers on tap, but whether you're into beer or not, this should be a very fun evening.
---
We can't wait to see you all out there!