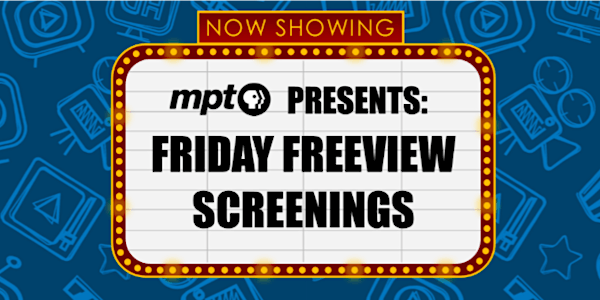 August Friday Freeview
When and where
Location
MPT Visitors Center 11767 Owings Mills Blvd Owings Mills, MD 21117
Description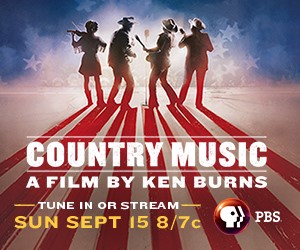 Country Music is an eight-part, 16-hour documentary series directed and produced by Ken Burns, written and produced by Dayton Duncan, and produced by Julie Dunfey, that explores the history of a uniquely American art form. From its deep and tangled roots in ballads, blues and hymns performed in small settings, to its worldwide popularity, learn how country music evolved over the course of the 20th century, as it eventually emerged to become America's music.
Click "Register" to join us for a 47-minute screener of Country Music that includes snips of each episode.
MPT will also show a PBS Preview Special of Country Music on Wednesday, August 28th at 8pm - be sure to tune in!