Learn about homeschooling in general, our classes, and more. We may be just what you're looking for!
About this event
Come & learn all about Homeschool Connections and the basics of how to homeschool. Our veteran homeschoolers will be giving helpful advice & answering your questions.
Seating is limited so we ask that children do not attend.
We are also looking for teachers. If interested in teaching, please fill out this form.
Registration for Fall 2021 is open! Begin the process today by attending this orientation (at this event) & learning more about Homeschool Connections.
Are you looking for an easy way to improve your homeschooling?
Are you looking for opportunities for your child to interact with others?
Are you ready for someone else to grade your teen's homework?
At Homeschool Connections, our once-a-week classes are designed to be hands-on, engaging, and fun! We have both in-person options at 4 different locations as well as interactive distance learning classes.
To join, attend this orientation!
And in the meantime, view our class options here: mihomeschoolconnections.com/fall-schedules/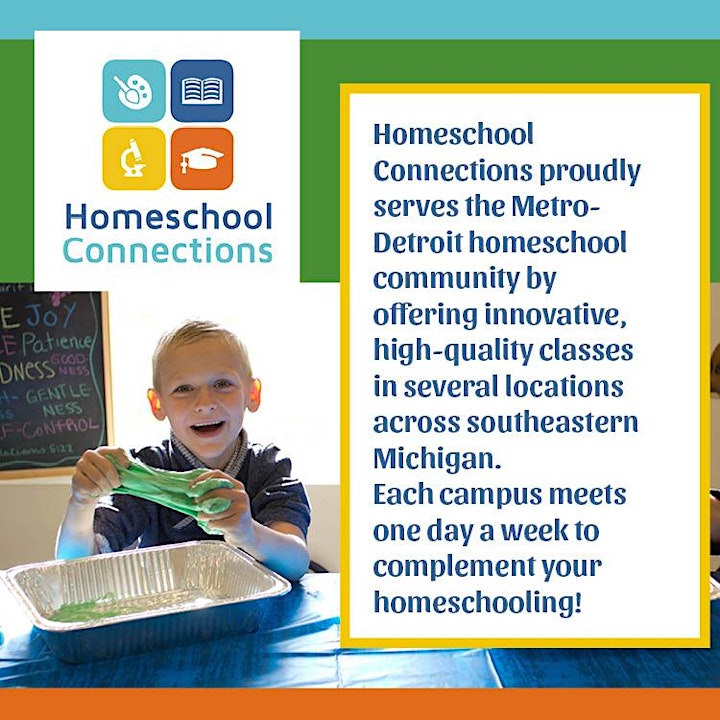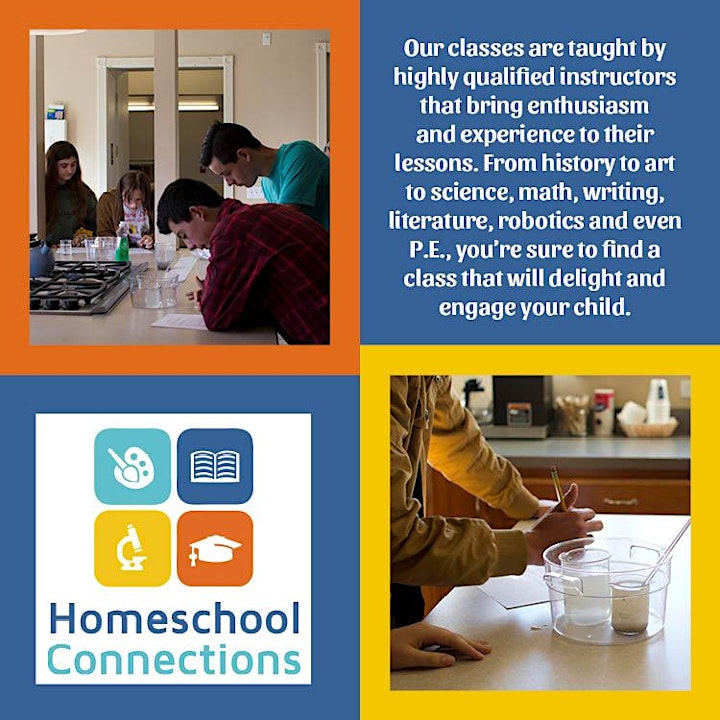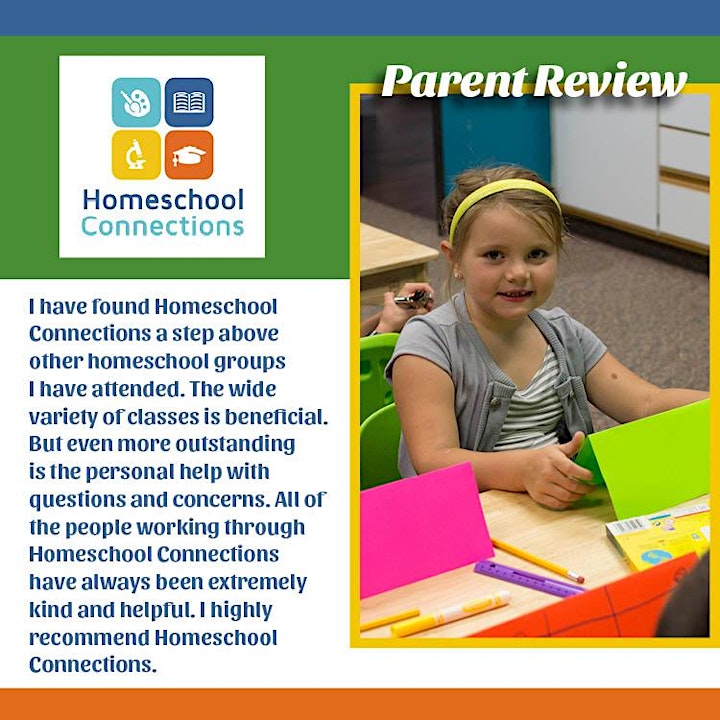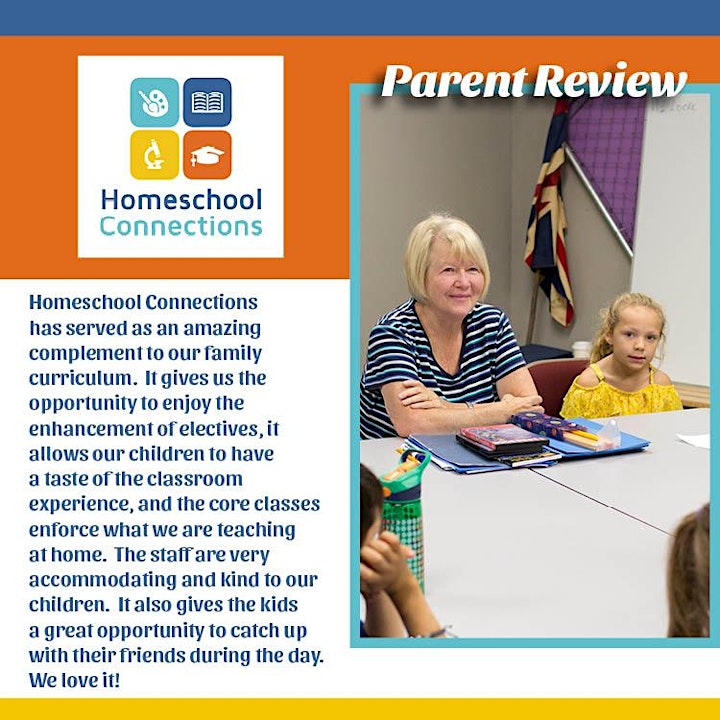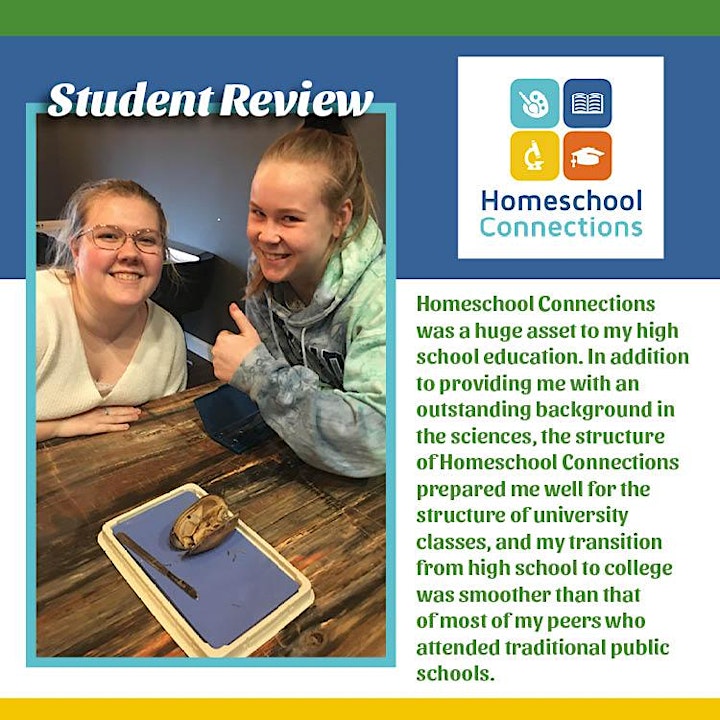 Organizer of Auburn Hills: Homeschooling 101 Q&A, Info Meeting and Orientation