Description
**NOTE** You will be asked by Eventbritre to create a password for your account - which will be automatically set up for you with the email address you are using to RSVP. It's a new policy for Eventbrite but it will make it easy for you to find all of your RSVPs in one place. If you already have an account - you will not be asked to create a password for one. This should be a one time action, so please write down your password so you remember it~
*****
You and a guest are cordially invited to attend a special screening of actor Stephen Tobolowsky's concert performance film, filled with stories and musings from the popular actor's life - come see —Primary Instinct—followed by a Q&A with the man himself - that's right - Ned Ryerson from Groundhog Day and Sammy Jankis from Memento—writer-actor-producer - Stephen Tobolowsky!!!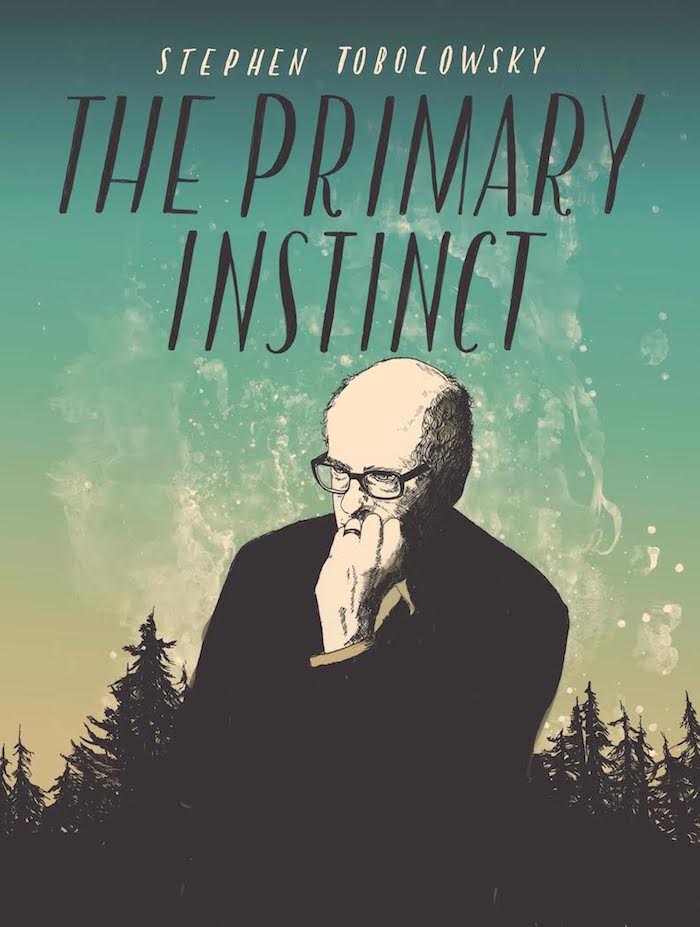 **As a courtesy to our guest, we ask that you stay for the Q&A.**
To view a trailer of the film or click here
Runtime: 73 minutes
Rating: This film is unrated
Synopsis:
Actor Stephen Tobolowsky has acted in over 200 TV shows and films over the past 40 years, possessing one of the most diverse filmographies on the planet. But even more compelling than the stories he's been apart of onscreen are those he tells offscreen.

In 'The Primary Instinct,' Stephen plays himself and uses the art of storytelling to take the audience through a riveting and moving journey about life, love, and Hollywood. Along the way, he just may answer one of the questions that's dogged humanity since the beginning of time: Why do we tell stories in the first place?
***Please see sidebars to the right for the event date, time and venue address.
***Seating at this event is on a first come, first served basis and it will be overbooked to ensure full capacity.

***Parking is Free at this event on a first come, first served basis
RSVP INSTRUCTIONS:
1) Please click the "Register" button above.
2) You will be taken to the event page - please Enter your first and last name, email address and click the "Complete Registration" Button.
3) You will know your RSVP is confirmed if you are emailed one ticket.
4) Please PRINT this ticket, it will be needed for entry for you and your guest. If you do not wish to print this ticket you can save & display it on your phone!
5) This ticket does NOT guarantee you or your guest entry. The event will be overbooked to ensure a full house for the Q&A and seating will be on a first-come, first served basis. Consideration will be given to prevent massive overbookings, but please note, some ticketed attendees could still be turned away.
6) It is recommended for you and your guest to enter together using your ticket, but you or your guest may enter at separate times if needed. The person who has RSVP'd will have their name on a list. You may email your guest your ticket which they can also print or show on their phone to enter.

7) This is a private event and as such, seating is at the sole discretion of the organizer, who reserves the right to refuse to seat anyone.
8) In the case of a sold out event, you may try the wait-list. To join the wait-list, just show up to the event and stand in the separate wait-list line. If there is room at the event, after the main list and VIPs are seated, you and your guest will be seated. Please note there is a chance you will NOT be seated, thus only try the wait-list if it is a convenient risk for you to do so. Driving a long distance is not recommended.
PARKING: Is free in the structure next to the theater on Ivar on a first come, first served basis. If parking on the street please read all signs.