Description
ATG GO is a brand new collaborative order platform built for real estate attorneys. ATG agents can sign up to learn about this new software and immediately start using it for their title orders.
Features Include:
Smart Order System
Optmized Title Examination Portal
Next-Generation Scheduling
Real-time Updates
Document Collaboration
Iron-clad Security
We've revolutionized the way we do business, share information, and interact with each other. You will love it!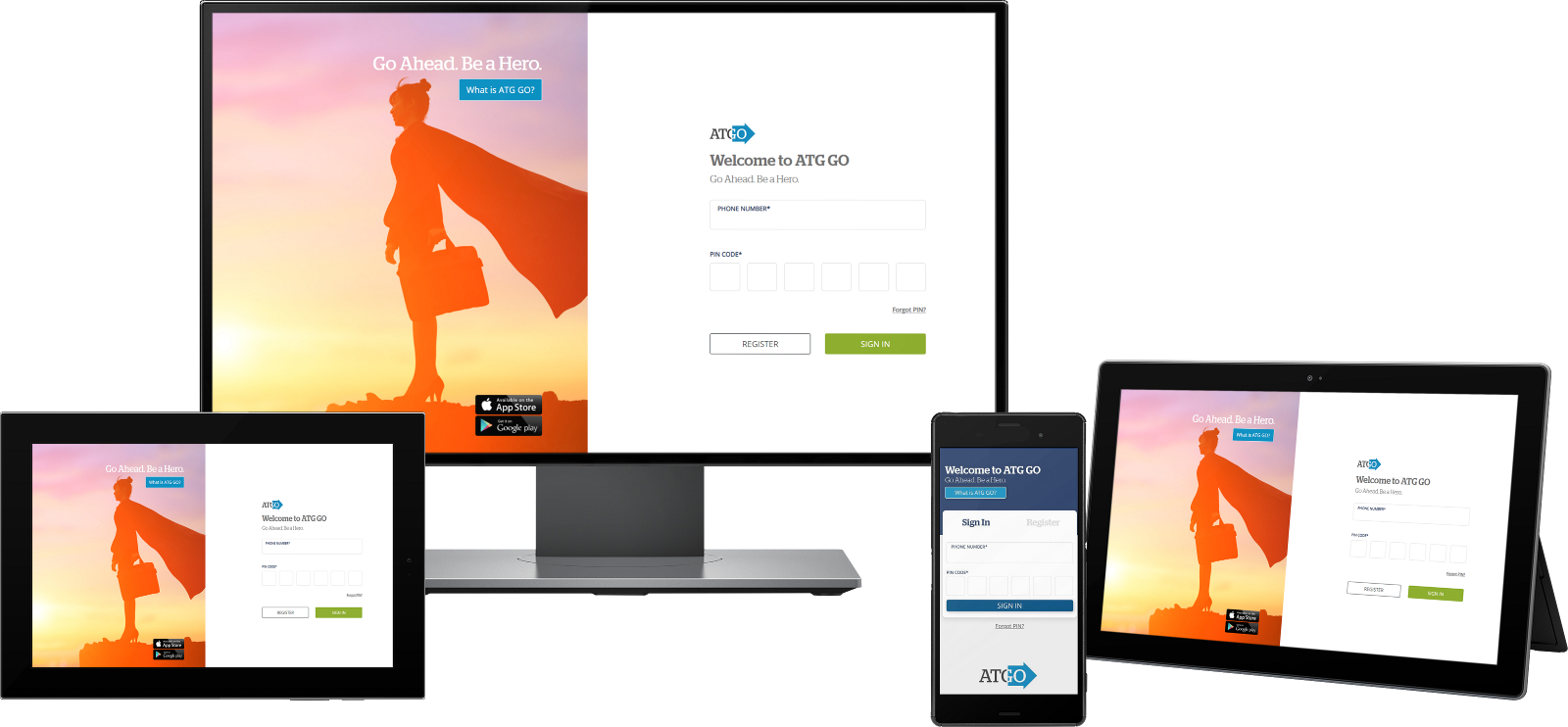 Frequently Asked Questions
Who can use ATG GO?
ATG GO is available to agents in the following Illinois counties: Cook, DuPage, Kane, Kendall, Lake, and Will.
Is it a new website?
Yes, and mobile app. You can use both. Go to https://go.atgf.com for access.
Should I place all my new orders on ATG GO?
Yes, once you've attended this training you can place all future orders using ATG GO.
Why do I need a mobile number to login?
ATG GO has advanced security features; rather than logging in with an email and password, your mobile phone number is tied to a PIN.
Can I use ATG GO if I am not an ATG Agent?
No, ATG GO is available only to current ATG agents. Learn more about becoming an agent.
Do you have support?
Yes. We have embedded live chats built into the new platform along with a dedicated ATG GO Help Center.
What differences should I expect while using ATG GO?
We've revolutionized the process—there are so many differences and improvements! We'll cover everything in the training. Register and attend as soon as possible. We look forward to working with you.