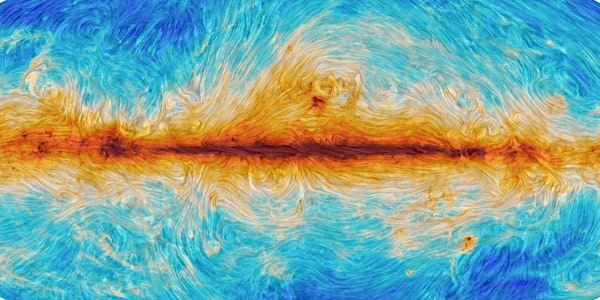 Astronomy Lecture - Our Magnetic Universe
Is the Universe a big magnet? Join our lecture to learn how the cosmic magnetic fields thread our own galaxy and beyond!
About this event
Title: Our Magnetic Universe
Speaker: Prof. Susan Clark (KIPAC/Stanford University)
Abstract: Our Earth is magnetic, and so is our Universe. From stars to galaxies to intergalactic space, magnetic fields in fact thread the cosmos. Our home galaxy, the Milky Way, hosts a magnetic field that helps shape the interstellar medium -- the gas between stars and out of which new stars are born. Join Prof. Susan Clark on a tour of magnetism in the Milky Way galaxy and beyond, and learn how we measure the invisible magnetic fields in interstellar space.
This virtual lecture is free and recommended for the general public and students above 9th grade. The event URL can be found at the bottom of the EventBrite registration confirmation email.
For more event information, please visit https://kipac.stanford.edu/discover.