Description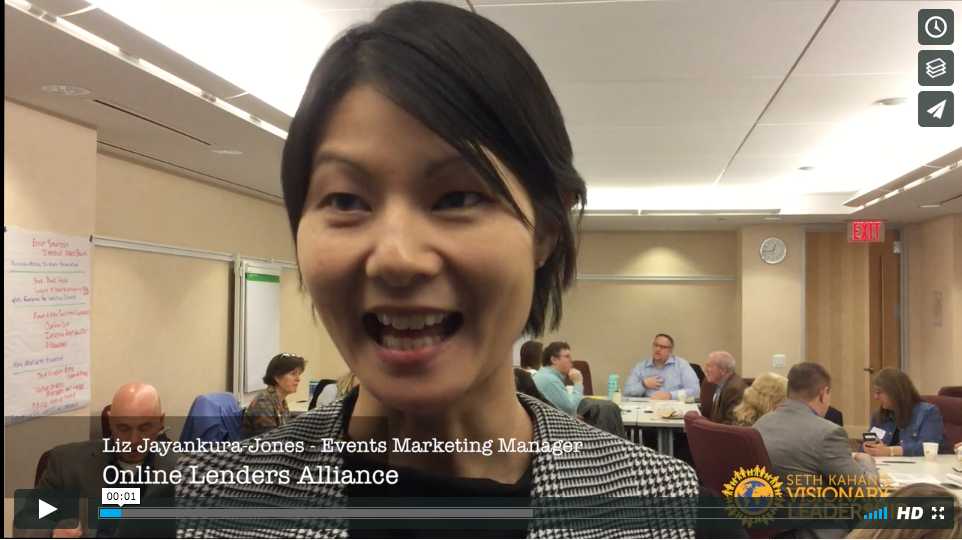 Be inspired by the thought-provoking, presentations by the graduates of my current Visionary Leadership Academy as they present their final projects to kick off my second Association Hackathon. You and your team will have the opportunity to get creative together, collaborate with teams from other associations – all to come up with new ideas and strategies for your organization, and earn CAE credit.
"I enjoyed the peer-to-peer discussion and hearing what people are doing in their association, their struggles, their wins." – Jeremy Figoten, National Apartment Association
"This event brought together so many great minds, and the room was buzzing with enthusiasm and innovative ideas. As a results-driven professional, I appreciated the thought-provoking presentations, which allowed me to leave the event with immediate action items to set forth in my organization. I will definitely invest the time to attend this worthwhile event next year!" - Jamie Thayer Scates – American Medical Student Association
CAE credit awarded.
$175 per person, $150 each for 2 attendees, $125 each for 3 or more attendees. Lunch will be provided.