Description
Ask a VC is back! This time with an Artificial Intelligence (AI) focus! The Ask a VC and Expo event is back this spring! Want an opportunity to hear from the region's best investors? Want an opportunity to pitch in front of your peers and investors? Meet investors 1:1? Showcase your startup to a large AI-focused audience? Get all that and more at our exclusive Ask a VC and Expo event!

We'll have high quality Venture Capital (VC) Investors there answering your questions about what the current VC landscape is like for AI and ML focused companies, what investors look for, and more. Plus, you'll have a chance to tell your story and meet with some of the investors 1:1.

Over 16+ participating investors including:
Alpha Venture Partners - Ben Freeberg
Autonomy Ventures - Oliver Mitchell
Booz Allen Hamilton Strategic Ventures - Manpreet Mattu
Digital Entertainment Ventures - Swatick Majumdar
Edison Partners - Doba Parushev
ffVC - Steven Greenberg
ffVC -

Harry O'Sullivan



Flybridge - Adriel Bercow
Glasswing Ventures - Andre Rocha
Indicator Ventures - Jonathan Struhl
New Enterprise Associates (NEA) - Jordan Shapiro
New York Venture Partners - Trace Cohen
Quake Capital Partners - Sumay Parikh
Revel Partners - Joshua Ernst
Rubicon Venture Capital - Joshua Siegel
Safeguard Scientifics - David Luk
Scout Ventures - Brock Bontrager

Venue

& Date
Thursday May 10, 2018
1:00 PM - 7:00 PM
BNY Mellon

101 Barclay St, New York, NY
Agenda & Schedule
12:30 - 13:00 :: Registration and Networking
13:00 - 13:15 :: Welcomes and Sponsor Keynote

13:15 - 14:00 :: Venture Panel #1

14:00 - 14:15 :: Lightning Round #1

14:15 - 14:45 :: Investor 1:1s from Panel #1

14:45 - 15:30 :: Venture Panel #2
15:30 - 15:45 :: Lightning Round #2
15:45 - 16:15 ::

Investor 1:1s from

Panel #2
16:15 - 17:00 :: Venture Panel #3
17:00 - 17:15 :: Lightning Round #3
17:15 - 17:45 ::

Investor 1:1s from

Panel #3

13:00 - 19:00 :: AI Startup Expo
The Lightning Rounds:

Your Chance to Have Everyone Hear Your Story!
Each Lightning Round will consist of up to ten (10) randomly selected participants who have elected to participate in a public embarrassment, er, public feedback. They will get 1 minute (timed) to do an Elevator Pitch with no slides and no supporting material, followed by 2 minutes of questions and feedback from the panel pitched to. For this event, we'll be running one separate Lightning Round after each panel - two total! YOU NEED TO SIGN UP SEPARATELY FOR THE LIGHTNING ROUNDS AFTER YOU CHECK INTO THE EVENT ON SITE! You cannot register for the lightning rounds in advance. Selection of lightning rounds are done 100% randomly using a spinning wheel live after each Panel!

Investor 1:1s
Want an opportunity to chat 1:1 with investors in your area(s) of interest? We'll be running an informal meet-and-greet with the investors after each panel. Make sure to do your research beforehand on who you would like to talk to and approach them after their panel.
AI Expo - JUST 10 SPOTS AVAILABLE

Have a product or service that's AI related that you want to have a chance to showcase to everyone in attendance. If you're looking to get increased visibility, gain new users, meet influential community members including press and investors, spread the word about your product/service and promote what you're doing you should get a table at the expo. Note there is only space for a limited number of tables so don't delay and grab your table today!
Current Expo participants:
Coverseon
axle ai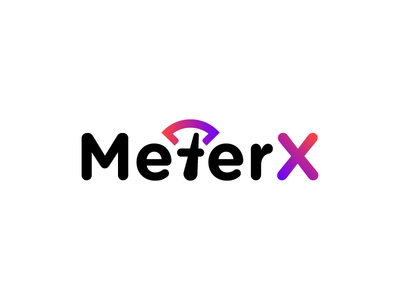 Sponsored by:
Platinum Sponsors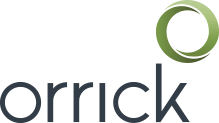 Gold Sponsor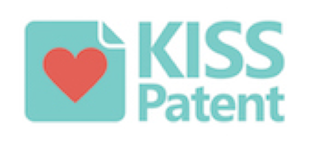 Venue Sponsor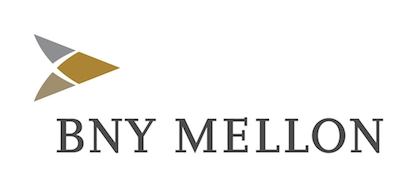 Event Terms & Conditions
There are no refunds for no-shows or cancellations within 72 hours of the event. Private video or audio recording is prohibited without prior permission.