Event Information
Refund Policy
Refunds up to 7 days before event
Best Management Practices (BMPs), methodologies for design of dry wells, accepted methods of percolation testing and laboratory testing
About this Event
The ASCE OC Geo-Institute invites you to attend our upcoming online Seminar. This webinar will focus on the following topic:
Infiltration Testing - Dry Well Design Procedure, by David E. Albus
Nearly every new development project now requires consideration of stormwater runoff quality. Best Management Practices (BMPs), Low Impact Development (LID), and Water Quality Management Plans (WQMP) have now become common terms in discussions about development in California. Although regulations involving LID have now been in place for more than 15 years, there is still a surprising amount of misunderstanding among civil and geotechnical engineers on how to design the systems needed to address these requirements. Perhaps the area having the most difficulty revolves around the use of dry wells for infiltration treatment. Even after more than 15 years, the LID manuals still do not properly address the design elements of dry wells.
Mr. Albus has been at the forefront of design for dry wells as well as other BMPs used for infiltration. He has met and provided presentations to many of the agencies to discuss how dry wells can be designed in consideration of current LID manuals. Mr. Albus will be presenting the methodologies for the design of dry wells that have been successfully accepted by various agencies. He will touch briefly on the accepted methods of percolation testing and laboratory testing and how these data can be used to develop design parameters. The main focus of the presentation will be to provide procedures to design dry wells using both computer modeling and closed-form equations. Methods will be provided to account for the presence of existing groundwater, aquitards, and interbedded soil stratigraphy. Mr. Albus will discuss the use of both fully saturated and partially saturated parameters in computer modeling and the pros and cons associated with each approach.
A webinar link will be provided to all attendees who register at least 2 days prior to the meeting.
For available sponsorship opportunities, please contact Dr. Michael Givens (michaelg@groupdelta.com).
For any questions, please contact gi@asceoc.org. 
Thank you to our sponsors: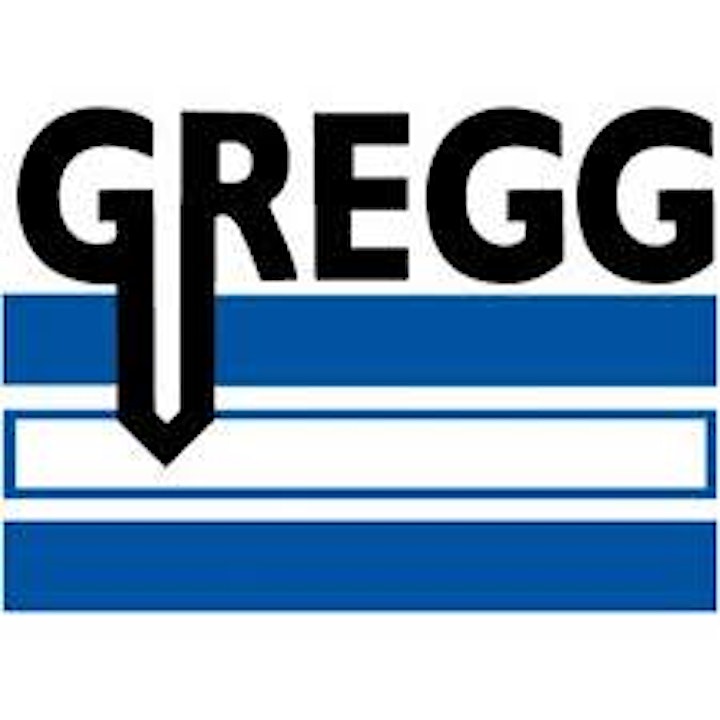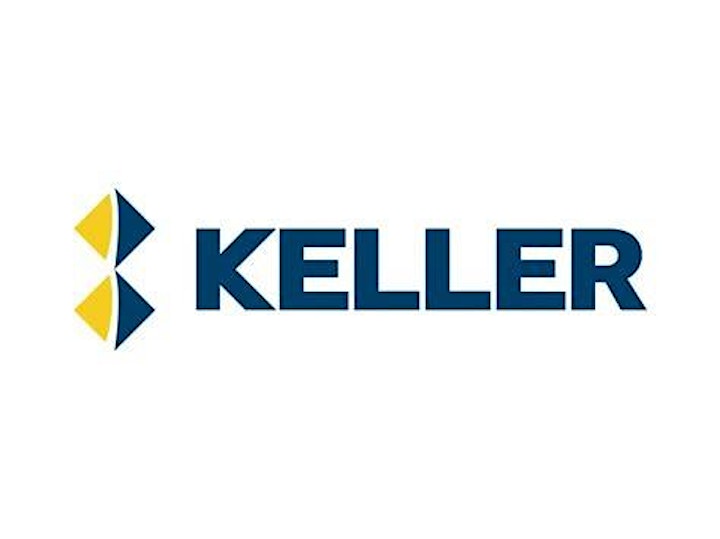 Date and Time
Location
Refund Policy
Refunds up to 7 days before event