About this Event
Share an evening with Arthur Dong, as he presents his first virtual book talk via ZOOM. The author-filmmaker will present a guided tour of Hollywood Chinese--which Kenneth Turan selected as a Los Angeles Times "Critic's Choice"--featuring a visual feast of fascinating images and an array of film clips culled from Dong's life-long research and passion for cinema history.
Inspired and expanding on his documentary film of the same name, the book explores the Chinese American impact on the Hollywood film industry from the early days of film to today's box office hits. Mr. Dong examines the portrayal of Asian American culture in Hollywood and the celebration of culture to the subtle and not so subtle projection of stereotypes in movies. Guest Moderator, Golden Globe and Emmy award-winning Hollywood producer, Janet Yang, will engage in a discussion on how the book resonates with readers and the relevance in today's climate.
The event will conclude with a Q&A and a chance to chat directly with Arthur Dong. During the live event, attendees will receive a 30% Off Promo Code to purchase the book. Attendees will also have the opportunity to request a personal inscription and autograph by the author for each book purchased.
Please check your order confirmation email for your ZOOM link.
To learn more about Arthur Dong follow the link to https://www.deepfocusproductions.com/
For more about Janet Yang go to https://janetyang.com/
About Arthur Dong
A San Francisco Chinatown native, Arthur Dong is an Oscar-nominee, a Peabody and Sundance award-winning filmmaker, author, and curator whose work centers on Asian American, and LGBTQ stories. Dong's films about Asian American history and culture include The Killing Fields of Dr. Haing S. Ngor (2015), Hollywood Chinese (2007), Forbidden City, U.S.A. (1989), and Sewing Woman (1987). Among his films on LGBTQ issues are Coming Out Under Fire (1994) and Licensed to Kill (1997). Dong has curated exhibitions showcasing his extensive archive of cultural ephemera, including Chop Suey on Wax: The Flower Drum Song Album, Forbidden City, USA, and his most recent, Hollywood Chinese, on display at the iconic Formosa Café in West Hollywood. Dong's first book Forbidden City, USA: Chinatown Nightclubs 1936-1970 received an American Book Award in 2015.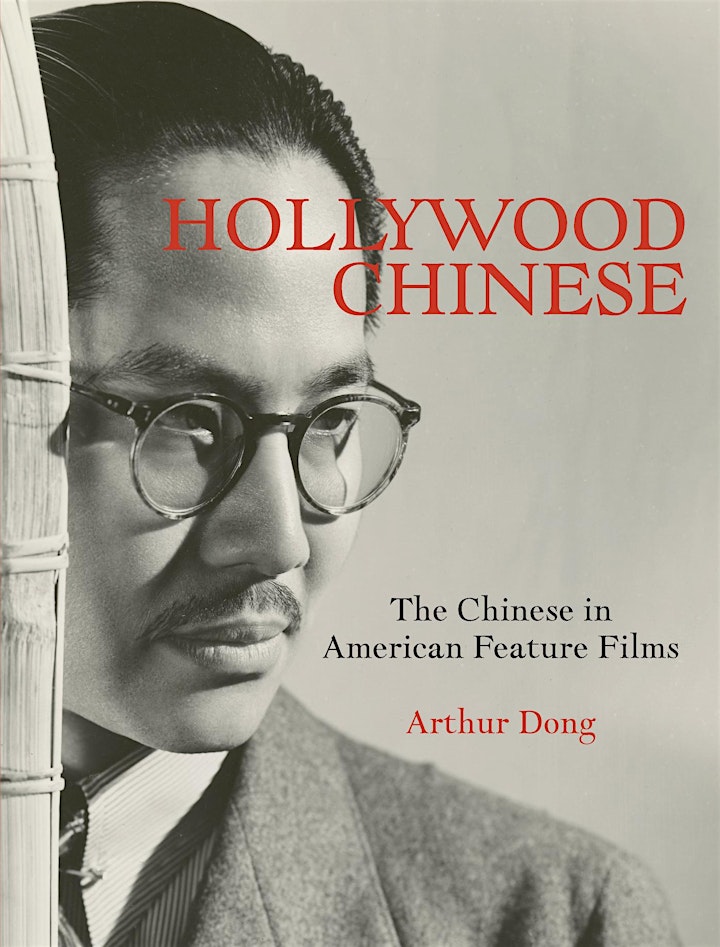 Thank You to Our Community Partners
Angel City Press
Deep Focus Productions, Inc.
Chinese Historical Society of Southern California
Coalition of Asian Pacifics in Entertainment
OCA-GLA
Visual Communications
----------------------------
Stay connected with CAM!
Support CAM by donating here