Description
We welcome all to Miami for our Decentralized Art Event during Miami Art Week. This event brings together all innovators, pioneers and creators in the industry looking to discuss and learn more about the impact of Art and Blockchain. We will explore how Blockchain through the use of Cryptocurrency has disrupted a 64 Billion dollar marketplace. Investors (Institutional, Family Offices, Crypto Funds etc) , Artists, Collectors and Entrepreneurs welcome. Come curious with an appetite to dissect the Evolution of Art and Impact of Blockchain Technology.
Official Event Sponsors:

Featured Keynote Artist:
V E S A


Crypto artist, performer and keynote speaker V E S A is best known for working with Bollywood actress Veena Malik in a world-changing collaboration, which was seen by around 300 million people through BBC World, The Independent, IBT, Times of India, VICE, etc. His innovative mixed media platform Artevo soft forked in 2017 to Art For Crypto, which is rapidly establishing new creative standards in the blockchain art space. He is booked for multiple events in 2019 already as a performer & keynote speaker in international top crypto events and also writes about creativity on News BTC.
T(R)opical Piece: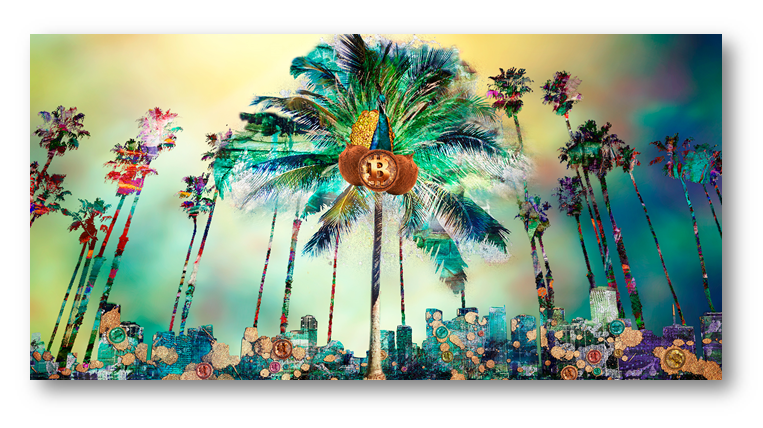 Official Strategic Partners:


Official Event Coverage:

Event Feature Exclusive by Tesla: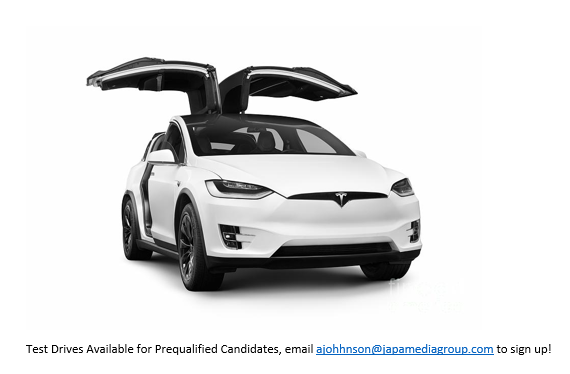 ---
Venue: (Pearl Lounge & Cabana/Dining )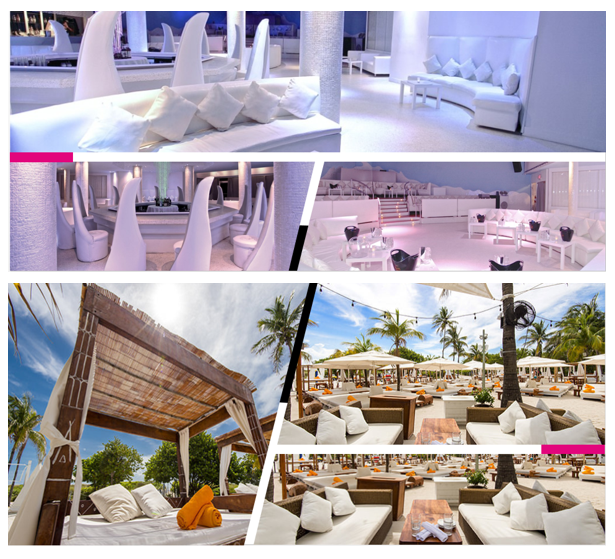 ---
Demographics: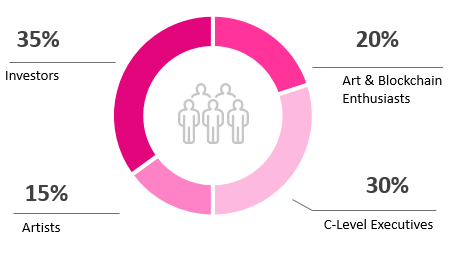 ---
Some of our confirmed speakers include: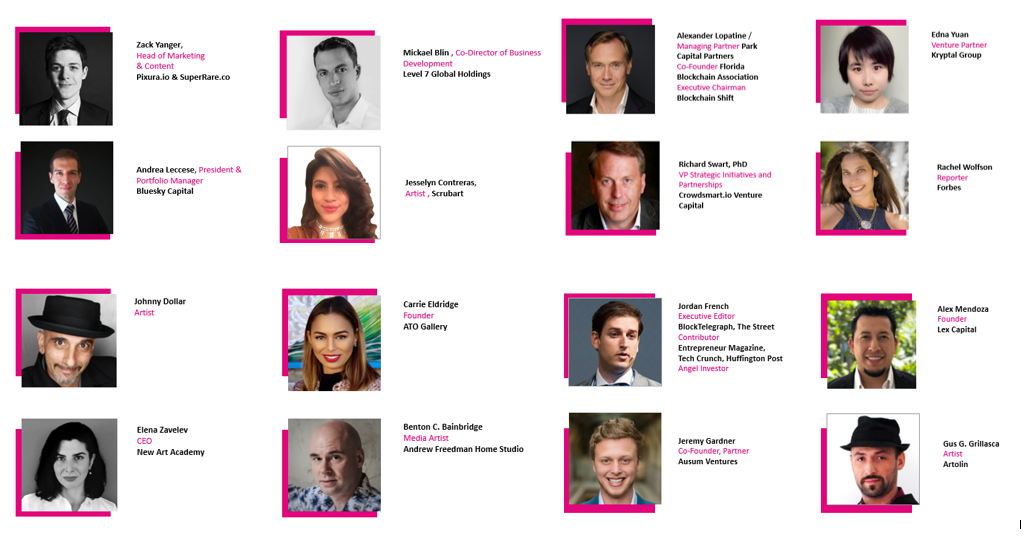 ---

Conference Agenda:
9:00 am - 9:45 am - Arrival, Check-in & Registration

10:00 am - 10:30 am - Zike Wu, Art Venture - Presentation
10:45 pm - 11:45 am - Digital Art & Collectibles Panel Discussion
Elena Zavelev - New Art Academy (Moderator)
Zack Yanger - SuperRare, Pixura.io
Fanny Lakoubay - Snark.Art

Judy Mam - Dada.NYC
Gustavo G. Grillasca - Artolin, Artist
Walter Puryear - Andrew Freedman Home
12:00 pm - 1:00 pm - Lunch Break (Food Provided Buffet)
1:15 pm - 1:45 pm - Chris Eberle, Swarm - Presentation
2:00 pm - 2:30 pm - Tokenizing Art Panel Discussion
Rachel Wolfson - Forbes (Moderator)

Jesselyn Contreras - Artist
Johnny Dollar - Artist
Carrie Eldridge - ATO Gallery
Rob Charles - Goldfingr
Francesco Boni - ArtSquare
Jacqueline O'Neill - Blockchain Art Collective
2:30 pm - 3:00 pm - Networking Break - Exhibitor Room
3:15 pm - 3:45 pm - Insights from top Investment Firms
Jordan French - The Street, Blocktelegraph (Moderator)
Jeremy Gardner - Ausum Ventures
Andrea Lecesse - Bluesky Capital
Alex Mendoza - Lex Capital
Ivan Parron - Parron Law ( Sports and Entertainment)
Alexander Lopatine - Park Capital Partners
Mickael Blin - Level 7 Global Holdings
Richard Swart, Phd - Crowdsmart.io Venture Capital
4:00 pm - 4: 30 pm - V ES A artist - Presentation
4:30 pm - 6:00 pm - Networking – Exhibitor Room (Cocktails and Appetizers)
Open Bar Sponsored by Maestro Dobel Tequila
7:00 pm - 9:00 pm - Invite Only VIP Investor Dinner
---
Media Partners:

Contact:
For media partnership and speaking opportunities please contact:
Arth Patel - apatel@japamediagroup.com
For sponsorship inquiries please contact:
Alexis Johnson - ajohnson@japamediagroup.com