Are you ready for Art Battle® LIVE in a massive 360 Immersive Dome?
About this event
"Like Iron Chef, but with paint!"
- New York Post
Join us for a vibrant night of live art talent at the fabulous Wisdome LA. This event is part of the National and International Art Battle competition, and this one night tournament features 12 artists competing against a 20-minute clock and for audience votes. All work for sale by silent auction.
Let the Best Art Win!
Come early to experience Mystic Universe at Wisdome with your package ticket.
Artists are invited to apply to compete at artbattle.com/artists/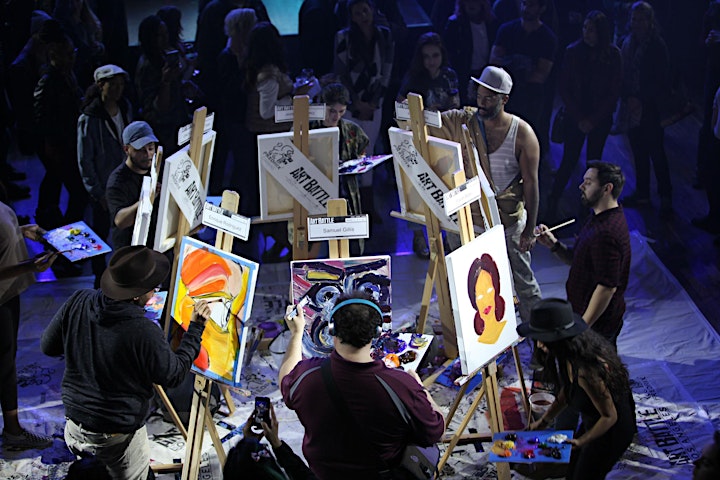 Event Schedule:
4:00PM: Mystic Universe Immersive and Wisdome Park Open
7:00PM: Doors Open for Art Battle LA
8:00PM: Competition Begins
* Limited tickets available at the door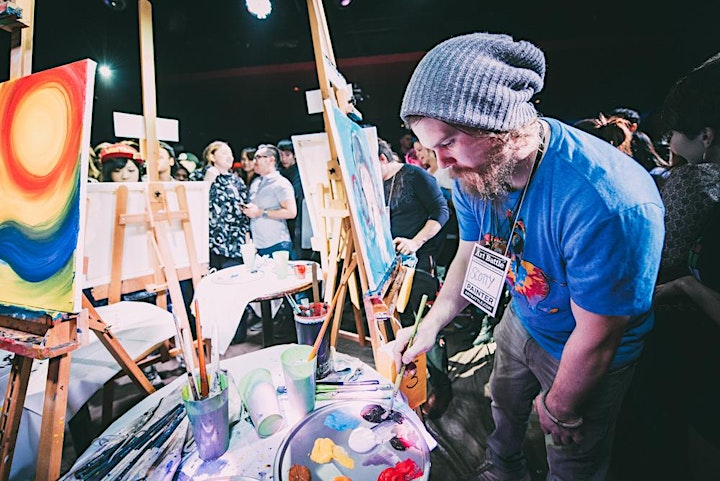 Art + Technology Take You to a New Dimension
Mystic Universe Exhibition features 3 incredible artists, 5 immersive films, augmented reality effects and spectacular art! Enter into a Journey of Self-discovery as you are taken into the 14 mystical realms of the universe with mind-blowing art and interactive augmented reality experiences!
Mystic Universe Exhibition Ticket Upgrade Available!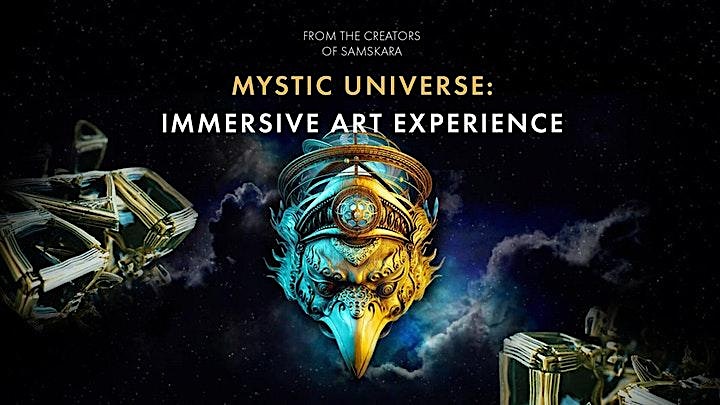 Organizer of Art Battle LA