Art & Anatomy - Free Figure Drawing Workshop, Rooftop Gallery
Description
Known as the greatest specialist in artistic anatomy in Morocco, Said Bouftass is a visual artist, a researcher at INBA in Tétouan, a graduate of ENSBA of Paris, and doctor of aesthetics and art history at the Paris-VIII Saint-Denis University.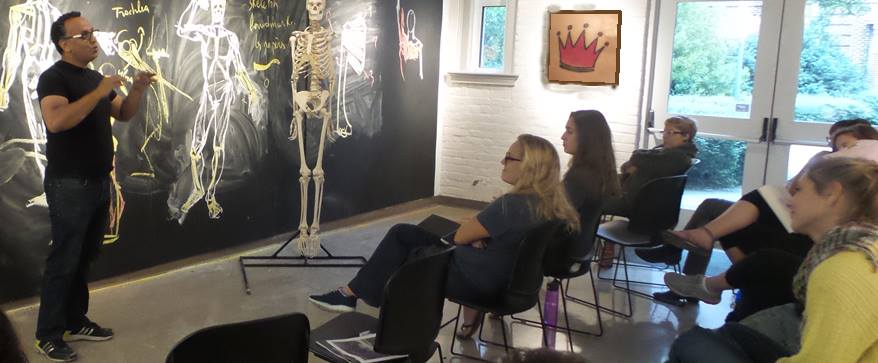 Attendees learn figure drawing through Phenomorphology of the Human Body, the study of art through the structures of experience & consciousness
Students will draw on a giant blackboard canvas, alongside the artist, and use their personal sketch books to create art with sweeping movements.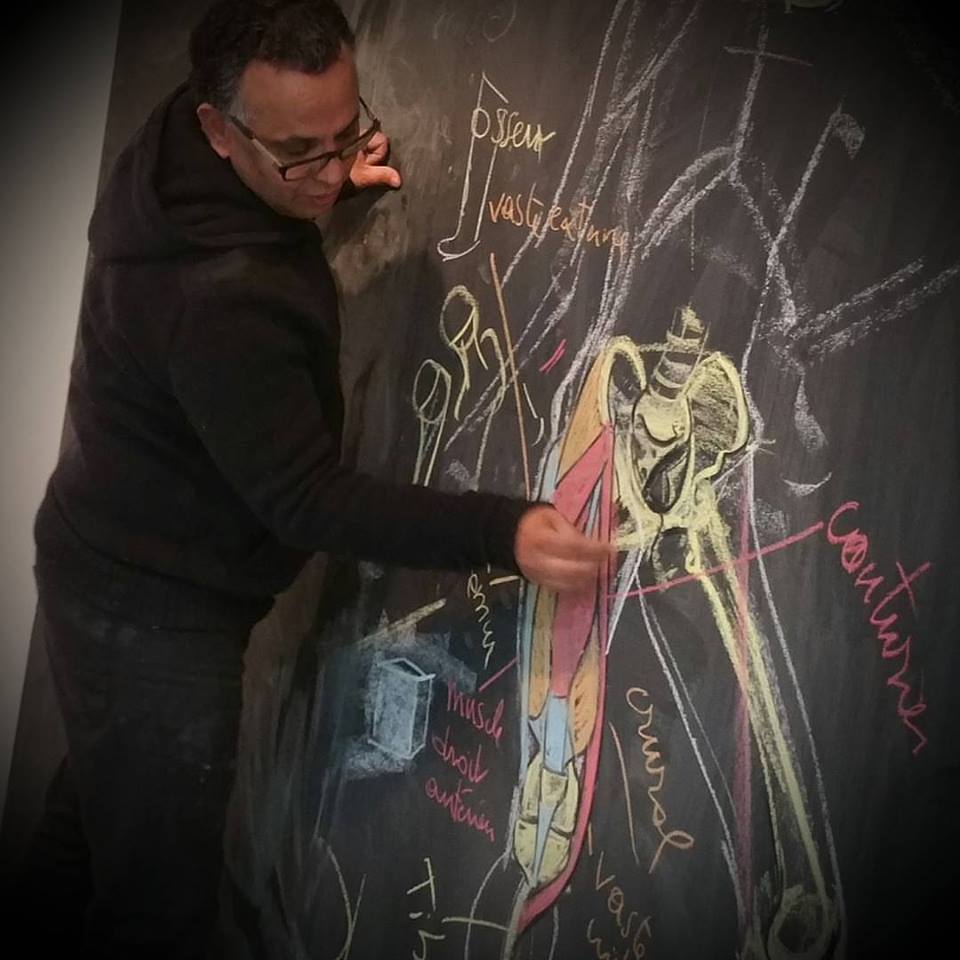 Join us for a day of creating art, conversation and meeting other art and anatomy enthusiasts in the community!
Bring your sketch books! Chalk will be provided.


Art & Anatomy Agenda


5:30 PM - 6:15 PM Attendee Check-in
6:15 PM - 7:30 PM Artist Lecture & Hands-on Workshop
7:30 PM - 8:00 PM Discussion, Meet & Greet, Networking


** Authentic Moroccan refreshments will be served


Please contact cfarrell@hccc.edu for more information.
Brought to you by Hudson County Community College's Division of Non-Traditional Programs, Career Development, Student Activities, Cultural Affairs & CarePointHealth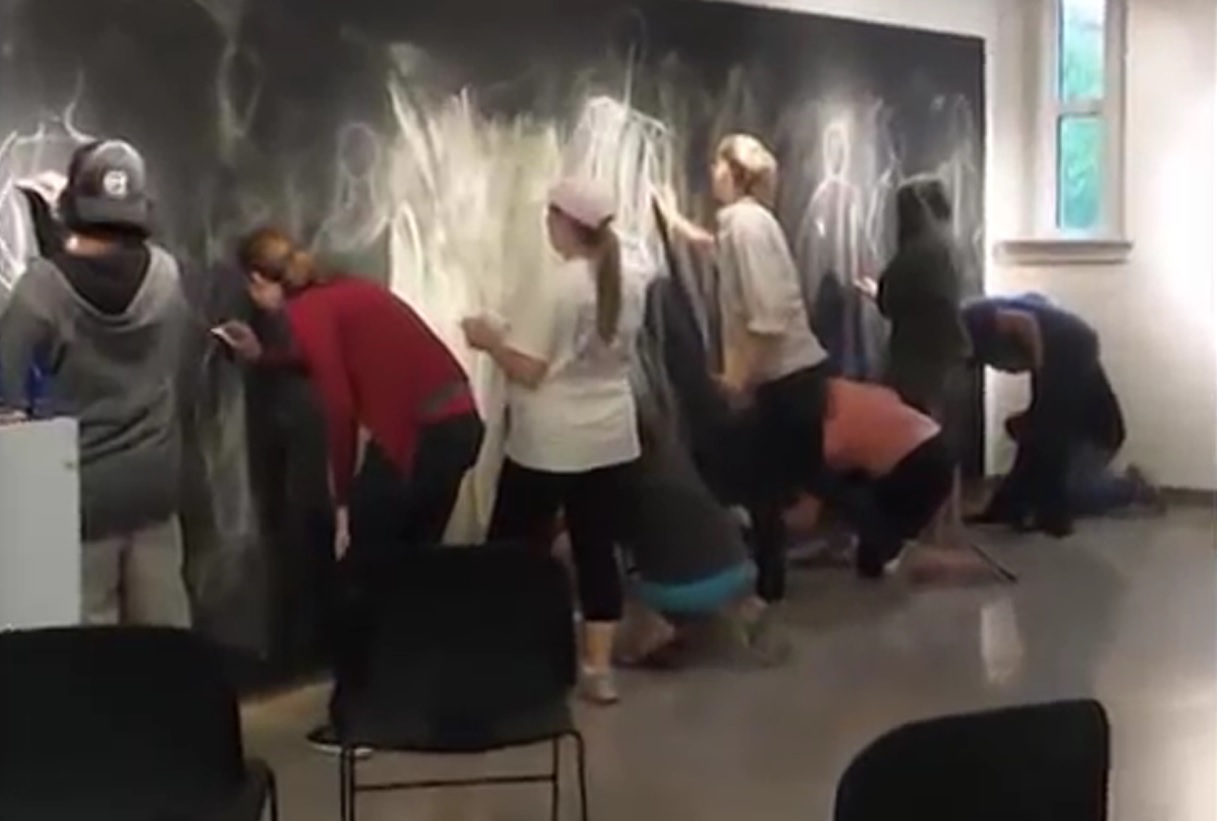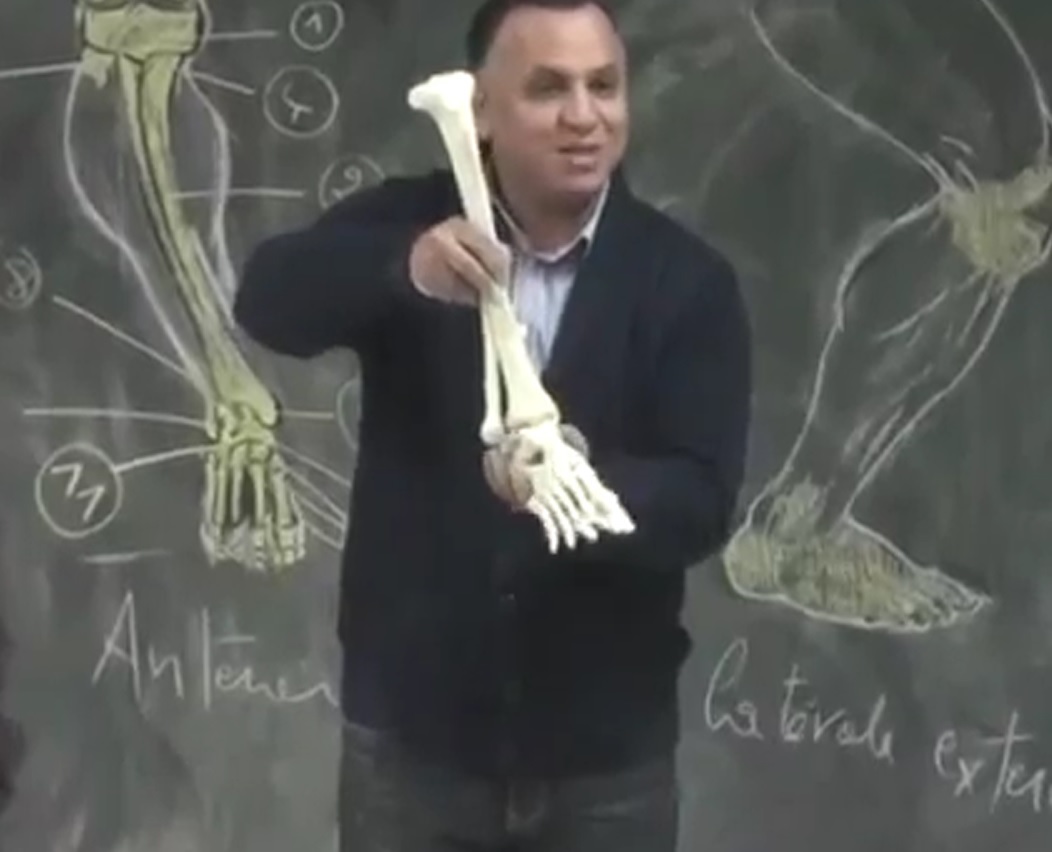 Benjamin J. Dineen III and Dennis C. Hull Gallery