Art & Activism: Nourishing Conscious Communities
About this Event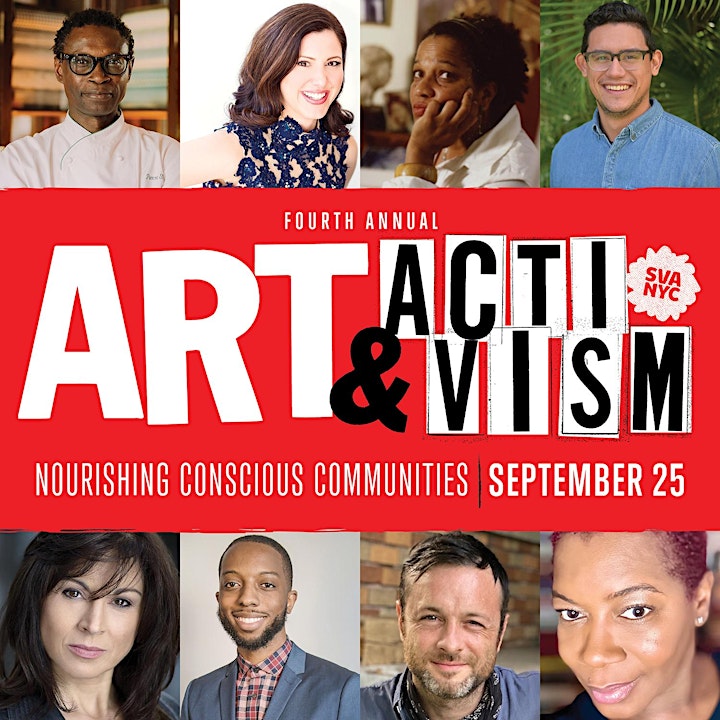 Learn more about the speakers in this special interview featured on the "Bagels and Broadway with Valerie Smaldone" radio show and podcast.
Art & Activism: Takin' it to the Streets
Take a look back at Art & Activism 2019, celebrating the power of collectives, performance as political activism, and the poetics of public space. Together, we celebrate the radical practices of creatives across the globe working to combat injustice.