Learn how to use essential oils to spark the romance this Valentine's Day! Includes a DIY bath & massage blend to set the mood for love.
About this event
Are you interested in learning how to use essential oils safely and effectively for holistic wellness? Sign up for our new small-group classes, where you will receive an instructional session with a NAHA-Certified Aromatherapist and learn to create a personalized aromatherapy product that you can take home with you.
Each class will focus on a specific issue that can be supported by essential oils. You will learn which oils are appropriate for that issue, how to effectively use those oils, and what safety considerations you should be aware of for each essential oil discussed. The fee for each 90-minute class is $15 (which includes materials) and each student will receive a coupon for a 20% discount on any products sold in our shop.
No prior knowledge of essential oils is required and there will be plenty of opportunities for questions and answers. All students must be 18+ due to insurance regulations and we unfortunately cannot accommodate any children during these sessions. Pre-registration is required, as seating is limited, and payment is due at the time of registration.
Just in time for Valentine's Day! The Saturday, February 8, 2020 class will focus on a variety of essential oils that encourage romance via their aphrodisiac therapeutic properties. We will discuss the origin of each of these oils along with their romance-inducing effects, how they affect the body and mind, safety considerations, and the best methods of use for each oil. At the end of the class, you will create your own take-home bath blend (perhaps for two!) that can also be used as a massage oil.
Visit Dancing Bee's website to learn more about the services and products offered by your instructor, Michelle Whitley (Certified Professional Aromatherapist - National Association for Holistic Aromatherapy).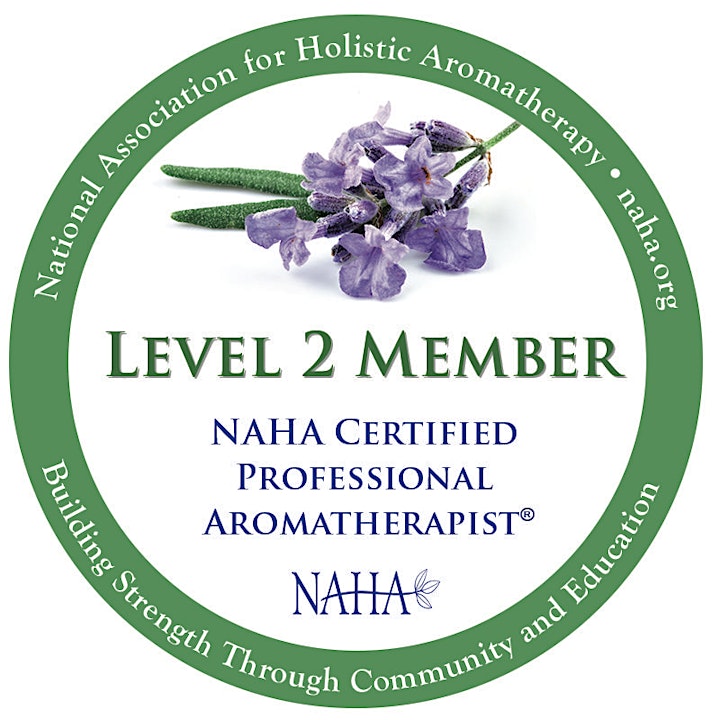 Organizer of Aromatherapy Class - Essential Oils for Romance
Dancing Bee Naturals is a small aromatherapy service located in Lexington, KY. It is operated by a Certified Professional Aromatherapist (National Association for Holistic Aromatherapy) who has been formally educated in the practice of aromatherapy and places an emphasis on essential oil safety. Aromatherapy-based natural products are available for sale, in addition to essential oils, aromatherapy jewelry, diffusers, and the occasional herb assortment. Services offered include personalized aromatherapy consultations, professional consulting, and aromatherapy education. Hours are by appointment only, but our business is active on social media and available to answer your inquiries.