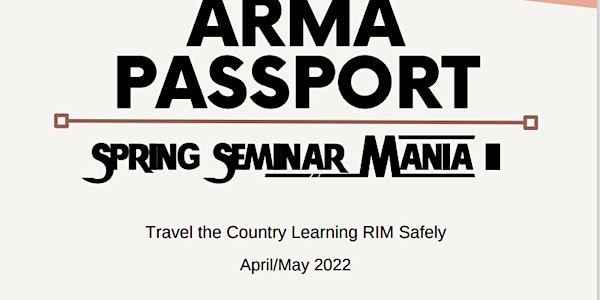 ARMA Passport Spring Seminar Mania II -hosted by Lexington Chapter of ARMA
Moving Your Organization Toward Compliance
About this event
In this session we will look at the current role of RIM in Information Governance, discuss practical steps to increase awareness and compliance, and discuss ways increase the influence of your RIM program with the resources you have at hand.
Speaker
Deborah Robbins, CRM, CIP, is the current Chair of the ICRM Mentoring Committee, and a leader of a CRA/CRM Study Group. Deborah has over eighteen years of experience in the Records and Information Governance field, in city and county governments, legal, finance, education, utilities, and private sectors. She has been involved in two ARMA local leadership boards. Deborah has served as a frequent speaker on topics such as data mapping, gaining compliance with RIM programs, professional growth, change management and business continuity and disaster recovery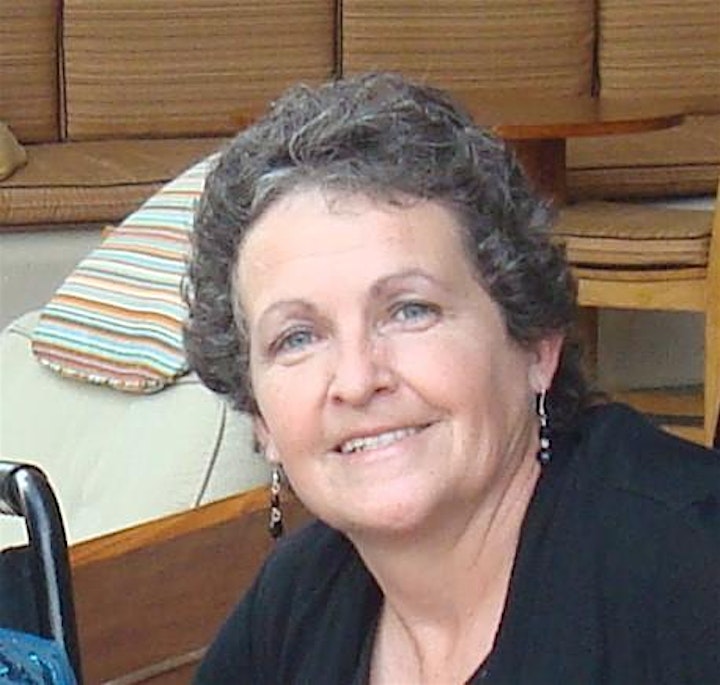 Spring Seminar Mania II---hosted by the ARMA Great Lakes Region
13 local ARMA Chapters have come together to provide 13 educational sessions across 13 dates in April and May. Get your virtual ARMA Passport stamped each time you attend one of these meetings to win prizes at the end of the event! The more cities you visit means the more times you get your ARMA Passport stamped which means more chances of winning!
So, start packing your virtual bag and tour the ARMA Chapters below. Great speakers, excellent educational sessions and prizes too. Mark your calendar for April 4, 6, 7 ,12 and 19, 21 and 26 as well as May 3, 4, 5 and 17, 18 and 25