Description
Are You An Empath?
Are crowds, malls, social gatherings overwhelming?
Do you prefer quiet environments?
Have you been told, "you're too sensitive"?
Do you sense or feel what others are feeling- at times with more awareness than your own?
Do you feel like you don't belong here?
Do you experience chronic fatigue, lower back pain, weight fluctuation?

Do strangers and friends gravitate to you and unload all their troubles on you?
If you have answered yes to a majority of these questions chances are you most likely are an empath-
---
What Is An Empath?
An empath is one who involuntarily entrains to the energy of others.
I say entrain because often what an empath picks up on often unknowingly becomes them. I say involuntary because it is not a conscious decision or even a known ability to most who have it. When becoming aware of another person's energy - an empaths emotions sway and often there is a physical response that occurs as well. Some physical responses have been described as nausea, anxiety or dizziness to name a few. An empath can often read or sense what someone is experiencing emotionally or physically. Empaths often describe themselves as highly sensitive people.
A majority of empaths go through life unaware of how to support themselves-
Many empaths battle with depression, anxiety, and suppressants as they struggle to find their way.
---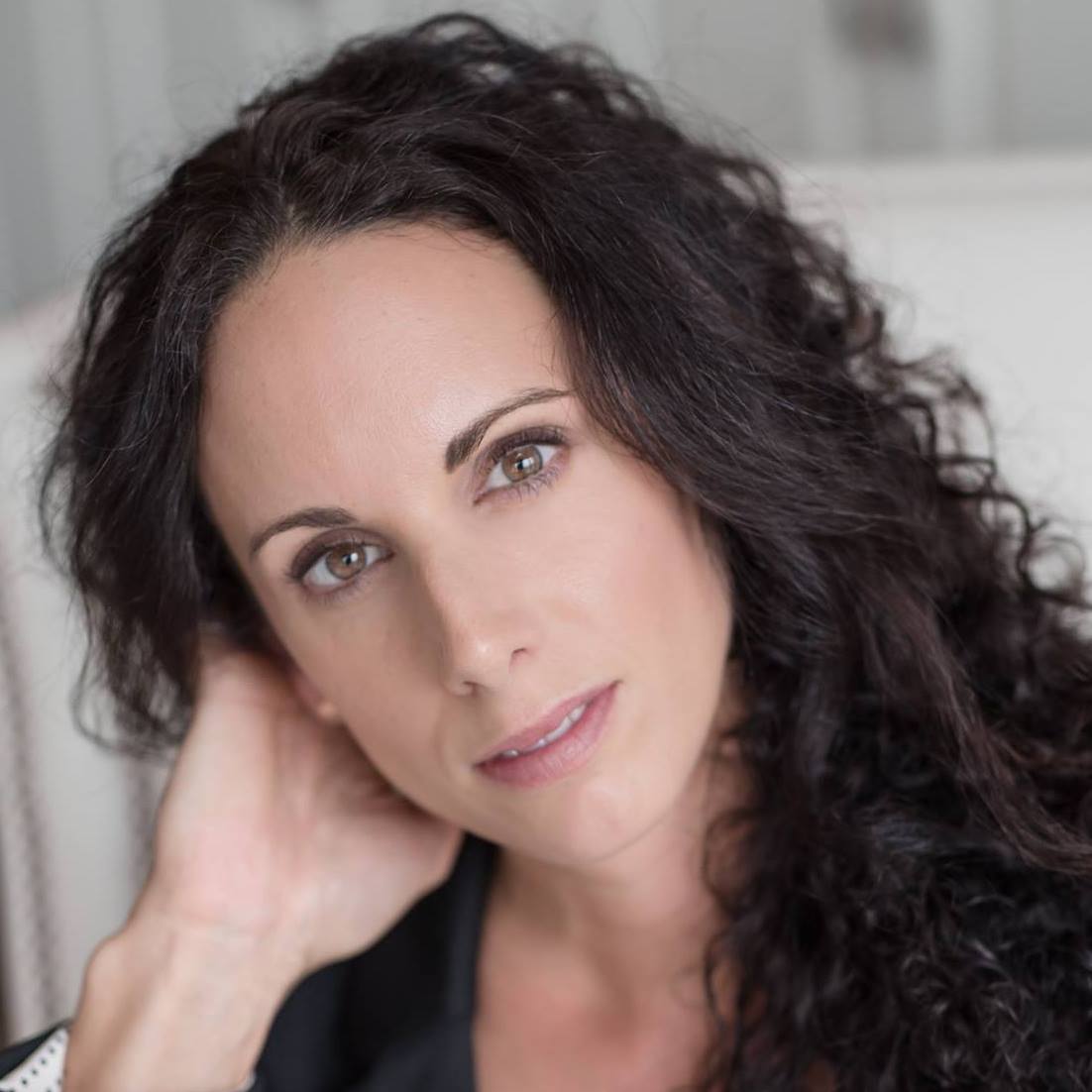 I spent a vast majority of my life struggling with my awareness's, having always sensed that I was different. Yet I did not understand what that difference was, nor did I understand how was affected. I battled depression, anxiety, and chronic pain for over 30 years. I grasped to understand how I could be feeling happy and light in one moment then sad, angry or in fear the next.
My journey of awakening as an empath – evolved into a gift of knowledge and experience that has educated me to serve and support others.
I have supported and guided empaths all over the world who were depleted and lost, empath's that were overloaded and burdened. Not something they consciously took on…it just happened. A majority of my clients arrive broken and exhausted from the swinging ball effect that they feel they have no control of. Going through life not understanding what is happening to them and not aware what feelings and energy is their own. Unaware of tools they can use to heal and support themselves.
Self-care is important for all of us but it is critical for empaths!
---
Learn To Thrive As An Empath?
~Do you know what kind of empath are you?
~Do you know how to stop giving your energy away?
~Do you know your role as an empath?
~Do you have and honor your boundaries?
~Do you have tools and knowledge of how to support yourself?
Following this workshop, our new community will continue to learn and share together- gathering once a month online through video.

---
FAQs
What to expect?
-Smudging of each participant before entering the space
-An energetically safe and comfortable environment
-Several "aha!" moments as we move through the teaching
-Recognize you are not alone and that you DO belong
- Group energy healing session
- A new community of like people
What can I bring to the event?
-Water and tea will be provided but please bring a lunch and snacks.
-You are welcome to bring a mat or cushion and a blanket for the circle healing session.
-Notebook and pen.
-Your lovely self<3
How can I contact the organizer with any questions?
Feel free to email me heather@emeraldhealingplace.com
www.facebook.com/emeraldhealingplace/