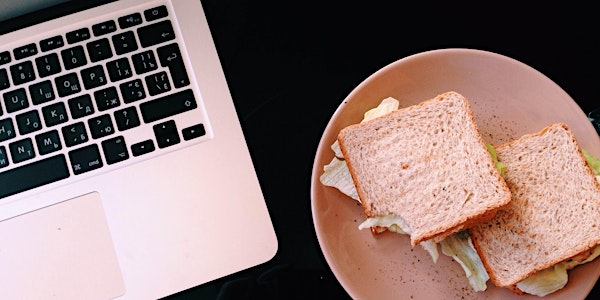 April "Lunch & Learn" Professional Development (members-only event)
Location
Virtual - Link will be emailed under separate cover
Description
Need to dust off your resume and polish up your professional presence? Does your resume represent you as well as it should? Come to this quarterly professional development session and learn from an industry expert on all the nuances of selling yourself - from the words on your resume to the executive presence hidden inside of you. Join other SF ACP continuity professional for this presentation on "Resumes, Interviews, and Executive-Professional Presence: Tips, Traits and Best-Practices" presented by Cheyene Marling, executive recruiter and founder of BC Management. Come and tap into the professional in you and shine!!
RSVP Today!
MEETING AGENDA
12:00 - 12:05pm Welcome
12:05 - 12:45pm "Resumes, Interviews, and Executive-Professional Presence: Tips, Traits and Best-Practices" by Cheyene Marling
Experienced continuity professionals are in high demand. Use lessons from this session to improve your resume, perform more effectively in interviews, and execute flawlessly in selling yourself. Learn how to make all of your education and experience shine to recruiters and hiring managers during this engaging presentation.
12:45 - 12:55pm Q and A
12:55 - 1:00pm Closing Remarks
RSVP for April's session today! You will not want to miss this professional development opportunity!

About Our Speaker – Cheyene Marling, Hon. MBCI

Cheyene Marling has been an executive recruiter since 1996 with over 19 years specializing in the business continuity profession. In 2000 she founded BC Management, Inc. a recruitment and data research firm specializing in the business continuity.
Cheyene has become an integral part of the business continuity community previously serving on the board for the Association of Contingency Planners of Los Angeles and Orange County and currently an active professional on the Editorial Advisory Board for Continuity Insights and the National ACP Board. She was also the recipient of the inaugural ACP Hall of Fame award in 2006 and most recently she was awarded an Honorary MBCI by the Business Continuity Institute (BCI).

For other events and news visit the San Francisco Bay Area Association of Continuity Professionals' website.