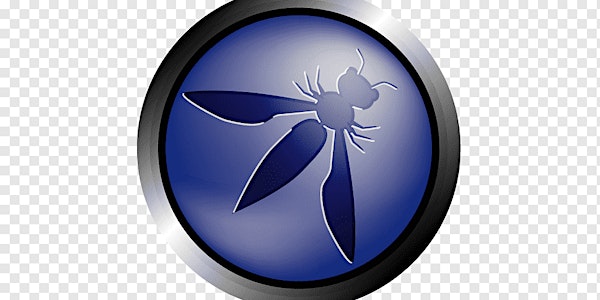 AppSec Days OWASP Developer Security Summit 2021
Developer focused Security Conference
About this event
Application Security people, developers all over the world gather at AppSec conferences to drive visibility and evolution in the safety and security of the world's software, as well as to network, collaborate, and share the newest innovations in the field. This is unique conference to bring developers more closer to security.
This year's tracks follow the traditional OWASP Builder, Breaker, & Defender principles Speakers should focus on the following guidance for each of the tracks:
BUILDER - show us how to build more secured apps
BREAKER - show us how not to build more secured app
DEFENDER - show us world-class application defence, including the tools and techniques enabling detection and response to attacks
We've provided a few suggested topics below, but feel free to innovate!
*Web application security with Developers
*Security for DevOps engineers
*Language specific security sessions
*Planning and implementing an DevSecOps security programme
* Techniques to communicate risk and appsec value to management - sharing what works, and what doesn't!
You can check the channel :- https://www.youtube.com/channel/UCPrWcfcEPLmqiuFOpd-47bw/featured