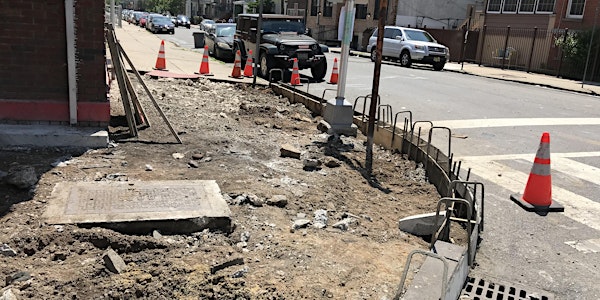 Applying for Transportation Alternatives Set-Aside Grants
Applying for Transportation Alternatives Set-Aside Grants
About this event
This session will provide participants with information about applying for the Transportation Alternatives (TA) Set-Aside Program grant, administered by the New Jersey Department of Transportation (NJDOT) in partnership with the State's Metropolitan Planning Organizations. TA Set-Aside provides federal funds for community-based "non-traditional" surface transportation related projects designed to strengthen the cultural, aesthetic and environmental aspects of your community.
Topics that will be covered in this online session include:
Overview of Federal Aid programs and the TA Set-Aside Program
Detailed Review of the TA Set-Aside Application
Grant Application Process
Grant Resources, Tips & Strategies
Q&A with NJDOT Local Aid Staff
This online session is designed to assist you with making your grant application stronger to turn your project into a reality.
This online session is presented by the New Jersey Safe Routes Resource Center at Rutgers University.