Description
APPLIED ARTIFICIAL INTELLIGENCE CONFERENCE 2018 #AAI18
HOW APPLIED ARTIFICIAL INTELLIGENCE IS CHANGING SOCIETY, ENTERPRISE, AND PEOPLE
BootstrapLabs is pleased to announce that its annual Applied Artificial Intelligence Conference will return for the third year on April 12, 2018 in San Francisco.
#AAI18 is a must-attend event for those involved or interested in the most current progress of AI technologies and products.
The one day conference brings together the brightest and most experienced professionals in the field of AI for an immersive day of learning, discussion, and connection. This year's agenda will focus on the latest and future impact of AI applications and commercialization across a breadth of sectors, including Transportation, Healthcare, Finance, Future of Work and Cybersecurity.
Inviting world class perspectives from research, entrepreneurship, investing, and business transformation, the event aims to capture the deepest insights available in the AI landscape today. You'll have access to practical wisdom and methodologies on how to take advantage of AI's powerful potential. Plus, speakers and panelists will engage in a thought-provoking discourse about how AI is reshaping business, society, and life as we know it.
BootstrapLabs is a leading venture capital firm focused on Applied Artificial Intelligence in Silicon Valley. Leveraging an extensive community of professionals with deep domain expertise, BootstrapLabs stays at the forefront of the latest technology development, venture investment trends, and startup ecosystem evolution.
Contact us at info@bootstraplabs.com for more information.

---
Selected speakers from last year: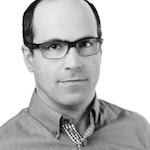 Amir Khosrowshahi
CTO AI Products Group, Intel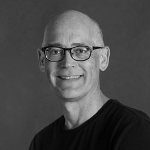 Danny Lange
VP of AI and Machine Learning, Unity Technologies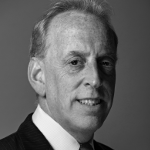 Lanny Cohen
Group Chief Technology Officer, Capgemini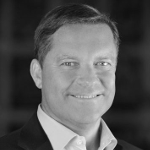 Marten Mickos
CEO, HackerOne

Dr. Colin P. Williams
Director of Strategy & Business Development, D-Wave Systems
Nicolai Wadstrom
Founder, BootstrapLabs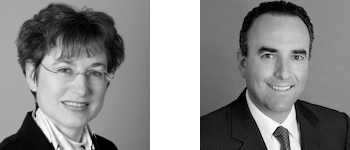 Susan Altman & Eric Saves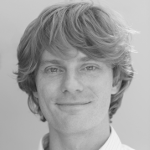 Richard Socher
Chief Scientist, Salesforce
Jack Clark
Strategy & Communications Director, OpenAI

Herb Kelsey
CTO, New Context Services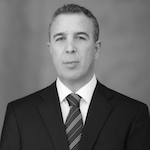 Akli Adjaoute
Founder and CEO, Brighterion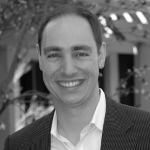 Ben Levy
Co-Founder, BootstrapLabs
Other Speakers:
Angie Shelton Moody, VP, Innovation & Strategic Partnership, Visa

Mark Weatherford - Chief Cybersecurity Strategist, vArmour

Meghan Conroy, CEO and Founder, CAPTUREPROOF

Sangeeta Chakraborty - Chief Customer Officer, Ayasdi

Massimo Mascaro - Director, Data Engineering and Data Science, Intuit

Raj Rao - CEO, Ford Smart Mobility

Bradley Rotter - Impact Investor

Parth Vasa - Head of Data Science, Bloomberg

Jan Erik Solem - CEO and Founder, Mapillary

Aditya Kalro - Engineering Manager, Facebook

Alex Holub - Co-founder, Vidora

Mike Tamir - Chief Data Science Officer, Takt

Li Jiang - GSV Asset Management

Mark Goldstein - Managing Partner, Advisors.fund

Dr. Paula Wilbourne - Founding Member and Chief Science Officer, Sibly

Professor Trevor Darrell - Director, Berkeley Deep Drive (BDD)

John Mannes - Writer, Techcrunch

Hema Raghvan - Head of Growth Relevance, LinkedIn

Matt Wolff - Chief Data Scientist, Cylance

Jean-Baptise Su - Principal Analyst, Atherton Research

Karim Galil - Founder, Mendel Health

Dr. Michael Dahlweid, MD, PhD - Chief Medical Officer Digital, GE Healthcare

Jeremy Stanley - VP of Data Science, Instacart
See last year's agenda - See last year's conference
Presented by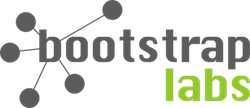 ---


PRIOR ATTENDEES & SPEAKERS
Last year's sold-out conference hosted over 800 top executives from Fortune 500 companies, AI startups founders, venture capitalists, researchers and AI developers. The day was packed with insightful, practical and inspiring conversations and keynotes from 44 AI thought leaders from companies like Facebook, Uber, AirBnb, Amazon, IBM, NASA, BMW, Sentient, Singularity University, Stanford University, Bloomberg, and Accenture.
LAST YEAR SPEAKERS


Hussein Mehanna
Director of Engineering - Core ML at Facebook
Han Shu
Data Science Manager at Airbnb
Swami Chandrasekaran
Chief Technologist & Executive Architect, IBM Watson CTO
Shivon Zilis
Partner at Bloomberg Beta
Josh Neland
Sr Manager, AI Technology R&D at Accenture
Dennis R. Mortensen
Founder at x.ai
Nicolai Wadstrom
Founder at BootstrapLabs
Gregory Renard
CTO & Chief Visionary Officer
Oren Jacob
Founder at Pullstring
---
WHY SHOULD YOU ATTEND THE APPLIED AI CONFERENCE 2018?
Become an AI advocate and thought leader in your organization and community. The Applied AI Conference represents a unique opportunity to deepen your knowledge on trending AI applications & technologies, meet and learn from industry leaders driving disruption across all industries, recruit new talent, and network with fellow executives, entrepreneurs, investors, and developers to discuss the current status of Applied AI, best practices, and challenges.
During the conference you will have the opportunity to network, ask questions, meet, and build relationships with expert and professionals in all fields of Artificial Intelligence.
Who will you meet?
The Applied AI Conference brings together a community of Founders, Intrapreneurs, CTOs, CIOs, Corporate Development Executives, Innovation Officers, Product Managers and AI/ML Experts including Directors of Engineering, Data Scientists, Executives, Professors, Researchers and Investors interested in AI.

Meet our attendees from last year at this link.
COMPANIES THAT HAVE PARTICIPATED IN THE PAST INCLUDE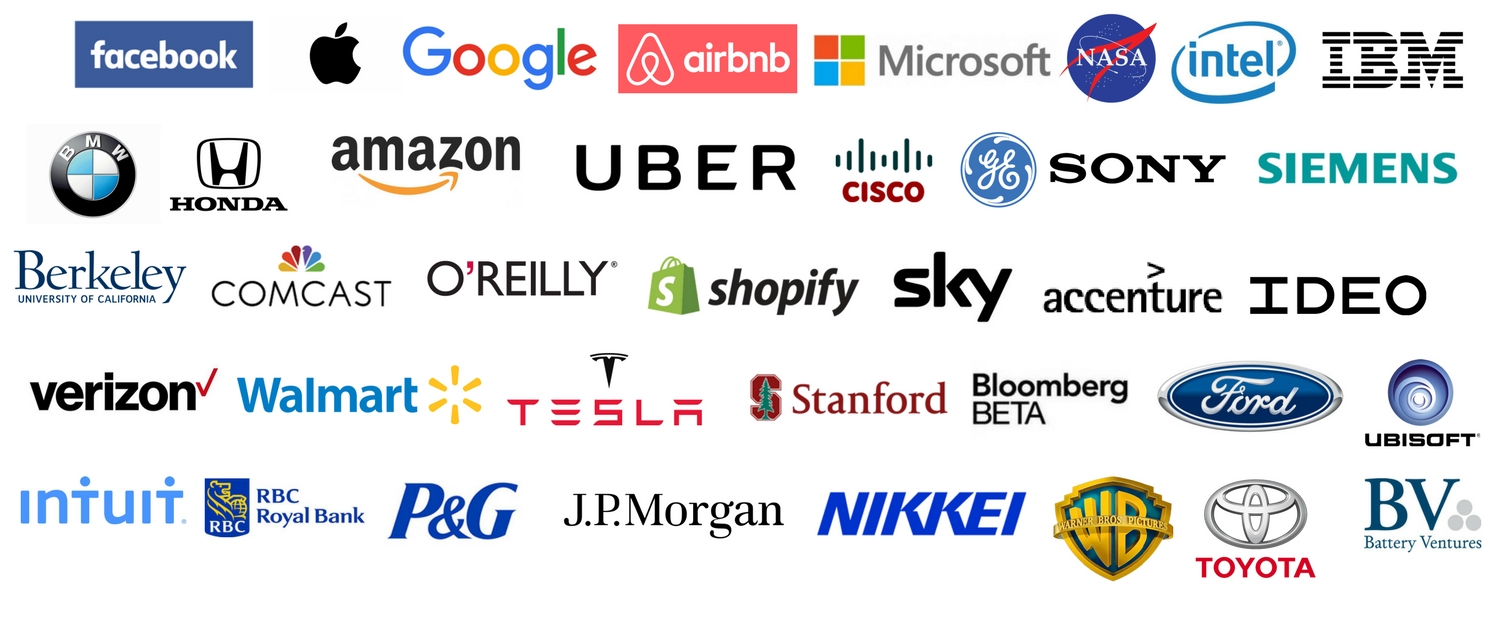 ---
PRESS REGISTRATION
Press passes may be made available to full-time reporters or freelancers working for established print, online, or broadcast news organizations. Journalist inquiries regarding the Applied AI Conference 2018 should be directed to info@bootstraplabs.com with email subject: Journalist AAI18.
We welcome inquires for high quality inspirational and informative interviews on stage.
Selected session form last year:
Fireside Chat – Meet Amy, your new Personal Assistant – Watch Now
Moderator: Josh Constine, Editor-At-Large, TechCrunch
Speaker: Dennis R. Mortensen, Founder & CEO, x.ai
Fireside Chat – Chatbots in the Physical World – Watch Now
Interviewer: Jack Clark, Reporter, Bloomberg
Speaker: Oren Jacob, Co-Founder & CEO, PullString
Last year Attending Press Include Journalists from:
TechCrunch, VentureBeat, Bloomberg, The Huffington Post ,CBS interactive, TechEmergence, Singularity University Media, Tech Republic, pehub, Herald, Dagens industri and more.
---
SPONSORSHIP INQUIRY
Want to get in front of over 800 Artificial Intelligence leaders and experts?
To get access to more detailed information about sponsorship opportunities, please contact us at info@bootstraplabs.com.
---
TICKET POLICY
All sales are final and tickets are non-refundable. Tickets can only be used by the ticket holder, but may be transferred to another person if the request is made within 10 days of the conference.
Date and Time
Location
Bespoke Events
at Westfield San Francisco Centre (Level 4)
845 Market Street, Suite 450
San Francisco, CA 94103
Refund Policy